Cumbria: Home maintenance > Safety & security services
1 - 5 of 5 Safety & security services in Cumbria.
Age UK West Cumbria

Equipment for Hire
Age UK West Cumbria provides a range of different disability and mobility equipment. We provide mobility aids, kitchen & bathroom aids as well as items to assist you with personal & home safety, fitness and leisu...
Contact:
Age UK West Cumbria, Bradbury Independent Living Centre , Oxford Street , Workington, Cumbria, C14 2AA
.
B3P Services Ltd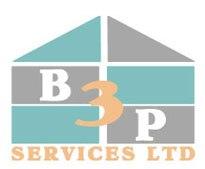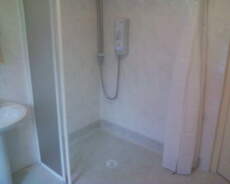 B3P Services Ltd
We provide a more comfortable and usable homes for the lesser able.
Contact:
Office, Nelson Street Works, Nelson Street, Accrington, Lancashire
.
Carlisle City Council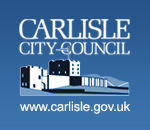 homelife Carlisle
homelife Carlisle is a Home Improvement Agency provided by Carlisle City Council. We are able to provide the following services to help improve homes and therefore improve the lives of the residents of Carlisle and Distr...
Contact:
homelife Carlisle, Civic Centre, Rickergate, Carlisle, Cumbria, CA3 8QG
.
Cumbria County Council


Home Safety Visits
We can help you design a fire plan so that you and your family will know how to react if you have a fire. We will also fit, where applicable, a battery powered smoke alarm free of charge.
Contact:
Cumbria Fire and Rescue Service Headquarters, Station Road, Cockermouth, Cumbria, CA13 9PR
.
Radmiser Limited

Control of heating, lighting, power & sensors
Radmiser specialise in supplying heating and lighting systems that can be controlled and monitored either directly, remotely or both. Each room's temperature can be automatically changed according to occupancy/daily...
Contact:
Radmiser Limited, 57 Pine Avenue, Hastings, East Sussex, TN34 3PP
.
back to directory of Safety & security.