Warwickshire: Home maintenance > Handyperson /odd jobs services
1 - 4 of 4 Handyperson /odd jobs services in Warwickshire.
North Warwickshire Borough Council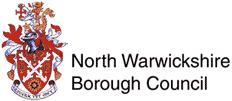 Concessionary Decorating Service
If you are a council tenant of North Warwickshire Borough Council we can help you to decorate two rooms in your house every seven years.
Contact:
Housing Services For Older People North warwickshire
.
Nuneaton & Bedworth Borough Council


HEART Partnership
We are a partnership service between Warwickshire Councils. HEART stands for Home Environment Assessment & Response Team. We provide advice and assistance to deliver disabled adaptations and home improvements to kee...
Contact:
HEART Partnership, Town Hall, Coton Road, Nuneaton, Warwickshire, CV11 5AA
.
Orbit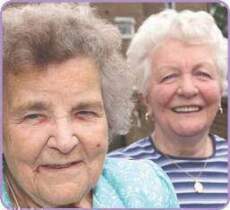 Handy Person Scheme
Our Handy Person scheme can help you carry out minor repairs and adaptations to your home. We will: put up curtain rails, shelving and pictures repair doors and windows do plaster work, minor brickwork...
Contact:
Orbit Care and Repair - Rugby, Rugby Borough Council, The Retreat, Newbold Road, Rugby, Warwickshire, CV21 2LN
.
Your Home Safe


Your Home Safe
We are a family owned company based in Coventry. We are not a care agency but we are experienced care consultants - we work with families and individuals to put together tailor-made packages of care and support for...
Contact:
Home Care & Mobility Consultants, 19 Top Road, Coventry, West Midlands, CV7 9LE
.
back to directory of Handyperson /odd jobs.