Gravesham: Home maintenance > Handyperson /odd jobs services
1 - 1 of 1 Handyperson /odd jobs services in Gravesham.
Peabody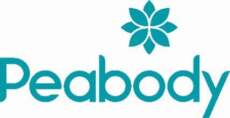 Mid & West Kent Home Improvement Agency
Home Improvement Agency ServiceYou might be having difficulty getting in and out of the bath. We can help to plan and arrange an adaptation to your bathroom so that it's easier and safer for you to use.It may be th...
Contact:
Peabody Home Improvement Agency, Suite 22, Kent Space, 6-8 Revenge Road, Lordswood, Kent, ME5 8UD
.
back to directory of Handyperson /odd jobs.