Chorley: Home maintenance > Handyperson /odd jobs services
1 - 3 of 3 Handyperson /odd jobs services in Chorley.
A Man For All Seasons
Gardening, handyperson and landscaping
Whatever you need (inside or outside), we're here to help - we offer a full range of gardening, handyperson and landscaping services. if it isn't on the list please do ask as we can probably help: ...
Contact:
A Man For All Seasons, 5 Brock Mill Lane, Wigan, Lancashire, WN1 2NZ
.
Chorley Borough Council

Home Improvements
We offer a range of services including the handyperson, advice and help with energy efficiency and help with adaptations, including disabled facilities grants.
Contact:
Chorley Home Improvement Agency, Civic Offices, Union Street, Chorley, Lancashire, PR7 1AL
.
Preston Care & Repair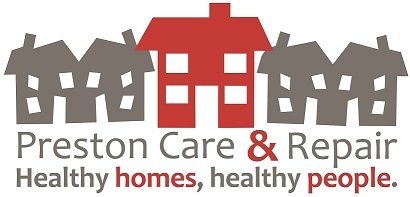 Home Improvement Agency Service
Our experienced healthy home technicians will help you to stay on top of minor household repairs and DIY.No job is too small – we can help with everything from changing a light bulb through to more complex jobs suc...
Contact:
Preston Care & Repair, Suite 4 Hamilton House, Leyland Business Park, Centurion Way, Leyland, Lancashire, PR25 3GR
.
back to directory of Handyperson /odd jobs.