Ashford: Home maintenance > Handyperson /odd jobs services
1 - 3 of 3 Handyperson /odd jobs services in Ashford.
Ashford Community Care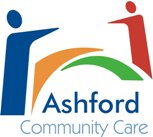 Ashford Community Care Help at Home Service
Supporting independence through flexible, personalised home services. We provide quality, personalised help at home designed to enable our clients to remain as independent as possible within their own home, safely, comfo...
Contact:
Help at Home Services, Ashford, Kent, TN23 5UT
.
Peabody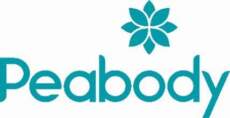 Peabody - East Kent Home Improvement Agency
Home Improvement Agency Service You might be having difficulty getting in and out of the bath. We can help to plan and arrange an adaptation to your bathroom so that it's easier and safer for you to use.It may...
Contact:
Peabody Home Improvement Agency, 6, Town Walk, Folkestone, Kent, CT20 2AD
.
Seniors Helping Seniors (UK) Limited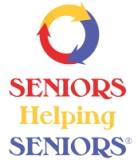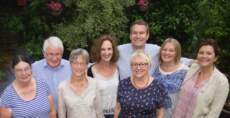 Help at Home
Seniors Helping Seniors employs, loving, caring giving and compassionate people with caring experience and time on their hands, to support older people to live happy, safe and fulfilled lives. Care and support can be giv...
Contact:
Seniors Helping Seniors - Canterbury/Thanet, 18 Orchard Street, Canterbury, Kent, CT2 8AP
.
back to directory of Handyperson /odd jobs.