Staffordshire: Home maintenance > Decluttering services
1 - 3 of 3 Decluttering services in Staffordshire.
LeHome Organiser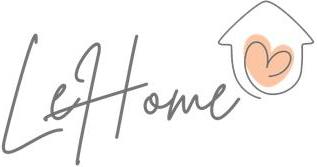 Professional Home Organiser
Decluttering & Organising your Home Feeling overwhelmed when you try to declutter and organise your home, you don't know where to start? I work with you to sensitively declutter and organise your household spa...
Contact:
Professional Organiser, Cosford Avenue , Coventry, West Midlands , CV2 2UD
.
Simply Organised
Professional decluttering and organising
I am Kelly, a Professional Organiser covering Yorkshire and Derbyshire Moving Hove Declutter with Kelly will take the stress and hard work out of moving. If you are moving house or planning to then I can help you to r...
Contact:
Declutter with Kelly, Ford Road, Sheffield, South Yorkshire, S21 5RE
.
Start Afresh Organisational Services Ltd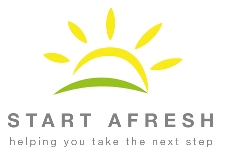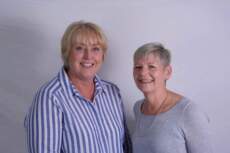 Start Afresh Organisational Services Ltd
Moving home and downsizing can be a daunting and stressful process. We specialise in supporting older adults and their families and can support and project manage the entire move from planning stage through to move day i...
Contact:
Start Afresh
.
back to directory of Decluttering.