Northamptonshire: Home maintenance > Decluttering services
1 - 3 of 3 Decluttering services in Northamptonshire.
Clutter Free Living

Clutter Free Living Ltd
Declutter and organise your home to increase space, safety and independence Independent Social Worker Confidential, non judgemental Specialist in hoarding behaviours Empathy and Compassion Charity donations taken ...
Contact:
Professional Decluttering and Organising Service, Leighton Buzzard, Bedfordshire, LU7 2TJ
.
Home Instead Senior Care


Home instead central leeds
Home Instead provide professional companion care, helping older people across the UK to continue to live a fulfilling life, in their own home. What is Companionship care? Many people we support simply want compan...
Contact:
Home Instead Central Leeds, suite2 93 - 99 Mabgate business centre, Mabgate, Leeds, West Yorkshire, LS9 7DR
.
Start Afresh Organisational Services Ltd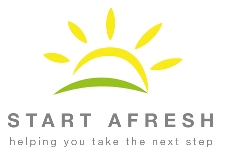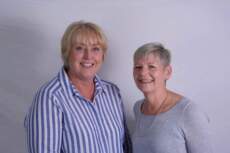 Start Afresh Organisational Services Ltd
Moving home and downsizing can be a daunting and stressful process. We specialise in supporting older adults and their families and can support and project manage the entire move from planning stage through to move day i...
Contact:
Start Afresh
.
back to directory of Decluttering.