Derbyshire: Home maintenance > Decluttering services
1 - 2 of 2 Decluttering services in Derbyshire.
Acis HomePlus

Handyperson service
Handyperson services No job too big or small – our handyperson service does it all. If your circumstances change, you might not be able to keep on top of things in your home. Our handyperson service can do the j...
Contact:
Acis HomePlus, Acis House, Bridge Street, Gainsborough, Lincolnshire, DN21 1GG
.
LeHome Organiser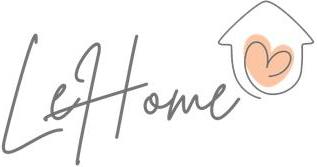 Professional Home Organiser
Decluttering & Organising your Home Feeling overwhelmed when you try to declutter and organise your home, you don't know where to start? I work with you to sensitively declutter and organise your household spa...
Contact:
Professional Organiser, Cosford Avenue , Coventry, West Midlands , CV2 2UD
.
back to directory of Decluttering.