Kingsway Care
Enabling Independent Living At Home
What does it do?
Companionship - Maybe you would like a CareGiver to check in on you every day, have a chat, share a pot of tea or have fun cooking or making something together. Or perhaps you need to be accompanied to a hospital or GP appointment.
Personal Care - Perhaps you or a loved one need help getting out of bed in the morning or into bed at night, bathing, shaving, getting dressed or going to the toilet. Our qualified CareGivers can be booked for daily visits as required and will treat you with respect and sensitivity.
Live-In Care - If you need the security of having a live-in caregiver to offer wrap around support in your home, we will involve you in choosing your CareGiver to be compatible with your personality and the level of care required.
Dementia Care - If you or a loved one has recently been diagnosed with dementia we can provide extra support. We offer in-house dementia training with a registered trainer to both CareGivers and next of kin.
Respite Care - We can provide temporary relief if you are a primary caregiver to a loved one. Whether you need a couple of hours off each week to relax or a longer break, contact us to arrange a care package to suit you.
Emergency Care - If you or a loved one has recently had a fall or an operation, extra support with daily life may be required during the recovery period. Or perhaps your usual CareGiver is unavailable due to an accident, emergency or holiday.
Palliative Care - If you or a loved one would rather spend their last few months at home instead of in a care home or hospital, we can help.
Housework - We can arrange for our trusted cleaners to tidy your house. What would you like done? We can help with vacuuming, mopping, dusting, polishing, washing up, making beds, laundry, kitchen & bathroom cleans and more. Simply tell us where you need help and we will get it all done.
Gardening - If you can't quite maintain your garden as well as you used to, we can help.We specialise in lawn maintenance, weeding, pruning, planting, path cleaning, fencing repairs & treatment and much more. We offer one-off or regular gardening services and importantly, you can get involved as much or as little as you want.
Pet Care - We know that you love your pets and want to give them the best care possible. We can help with vet visits, walking, playing, feeding and more. Tell us how we can help and consider it done!
Maintenance & Repairs - We can arrange for our trusted maintenance & repair team to help with any jobs around the home. We know it's difficult to find tradespeople that you can trust, especially for all those little jobs from fixing leaky taps, putting up shelves, hanging curtains or painting the house. Let us know what needs doing and we will be happy to help.
Health, Beauty & Grooming - They say "if you look good, you feel good". That's why we have built up a trusted network of high quality and DBS/police approved professionals. These include: hairdressers; barbers; chiropodists; beauticians; masseurs; reflexologists and more. We can help with both male and female personal grooming and all from the comfort of your own home.
Shopping & Meals - We all know a healthy balanced diet is good for us, but cooking for one can be a bore. Our CareGivers can always help prepare light breakfasts and snacks during their visits. In addition, we have also partnered with Gourmade, a Sussex based company, to offer delicious, nutritious, locally prepared meals delivered to your home from £5 a meal.
Transport, Excursions & Holidays - Did you know that we offer support outside of your home too? Some of our clients enjoy a change of scene from time to time. Perhaps you might enjoy a visit to the cinema, or a trip to the theatre to see a pantomime, or a promenade along the seafront with an ice cream, or how about joining an afternoon tea dance? Tell us what you would love to do and we will arrange it for you.
Home Safety - We recommend technology at home to provide peace of mind and necessary safety. We can help with the installation of key safes, meaning that CareGivers can enter your house securely without bothering you. We can also help with lightweight necklace or wrist pendant alarms, meaning you can connect with a 24-hour emergency resolution centre whenever necessary.
Home Technology - Modern technologies are incredible and life enhancing. Equally, managing the latest devices can also be both complicated and confusing. If you need help with a repair, a replacement or simply just some friendly user advice, please let us know and our expert team can remove any stresses for you. We specialise in phones, tablets, broadband, smart home devices, televisions, radios, kitchen appliances and more.
Who it is for?
Kingsway Care is a modern home-care provider, headquartered in Hove and supporting clients across Sussex. We provide a full range of high-quality services (to adults over 18) to enable independent living at home.
We are determined to make a positive difference to our clients' lives, by bringing a little more joy, through kind, considerate and imaginative care.
Please contact our friendly team to learn more about our range of services and arrange your free home consultation.
Where it is available?
Local service serving within 20km of BN3 4HE.
What it costs:
We have a full range of options available to our clients. Please contact us for a free, no obligation, home consultation.
How to access or apply for it:
What to expect then:
Arranging a Kingsway Care package is as easy as 1, 2, 3.
Step 1 - Initial phone or video call to understand your needs and introduce you to Kingsway Care.
Step 2 - Initial home visit with a complimentary "Kingsway Care Home Safety Assessment"
Step 3 - Second home visit to review your agreed plan, with an introduction of proposed CareGiver/s
Clients are able to make changes to the agreed plans at any time. Our Registered Managers are always available to discuss your care plan. Clients will be asked to provide regular feedback, via surveys, in order to maintain the highest levels of satisfaction. Kingsway CareGivers will also make suggestions to adapt plans to suit any changing needs. Clients will always be involved in these discussions and will need to approve any changes. Kingsway Care offers an optional, complimentary, formalised 6-monthly review to gather additional feedback, to review service levels and satisfaction.
Additional information:
Why Choose Kingsway Care?
1. We think differently about care.
What makes us different? Our focus on you.We enable independent living at home, whatever that means to you. For some it is practical help around the house, for others someone to take them shopping or on an outing. Others seek dependable full-time personal care. We can work with your health professionals to help you manage your wellbeing and can help you access other services and advice if required. Arrangements can evolve to meet changing needs. You are in control, so you choose as little or as much help as you want – when you want it. You can rely on us to be a safe pair of hands.
2. We have a local approach
We are rooted in Sussex and know & love our neighbourhoods. Our staff are local and we invest in the local economy by buying goods and services from Sussex companies and practitioners. We have built relationships with local charities and like to get involved in volunteering and fundraising events. We will soon launch the Kingsway Coffee Club as our own community centre which is being developed as a sociable drop-in centre for clients and CareGivers, and a space for film screenings, activities, talks and events.
3. We have an incredible team
We have recruited a wonderful team of CareGivers & Personal Assistants and are hugely proud of their work in our communities. We are ethical employers and heavily invest in staff training and wellbeing. We also have a scheme to recognise and reward staff for their commitment to providing exceptional care. This means that our clients enjoy the highest standards of care. You can be assured you will be treated professionally and safely by highly motivated people.
4. We use smart technology
We use technology to manage our services. This means that we can track that your CareGiver is with you as scheduled, which can be reassuring for you or your family. It can help you get in touch with us if you need help. We can also advise on wearable technology like emergency pendants and fitness trackers. You might like help setting up voice activated devices to turn your lights on and off or remind you to take dinner out of the oven. Many people appreciate assistance with setting up (or troubleshooting) smart tvs, satellite dishes, computers, phones and tablets. We can show you how to shop online and how to avoid scams. We can help you with devices designed to monitor health or improve safety. To us the point of technology is to streamline care management, freeing up time for you to have better quality personal interaction and fun with your Personal Assistant or CareGiver.
Useful Download(s):
Classification(s):
Info last updated:
15/02/2021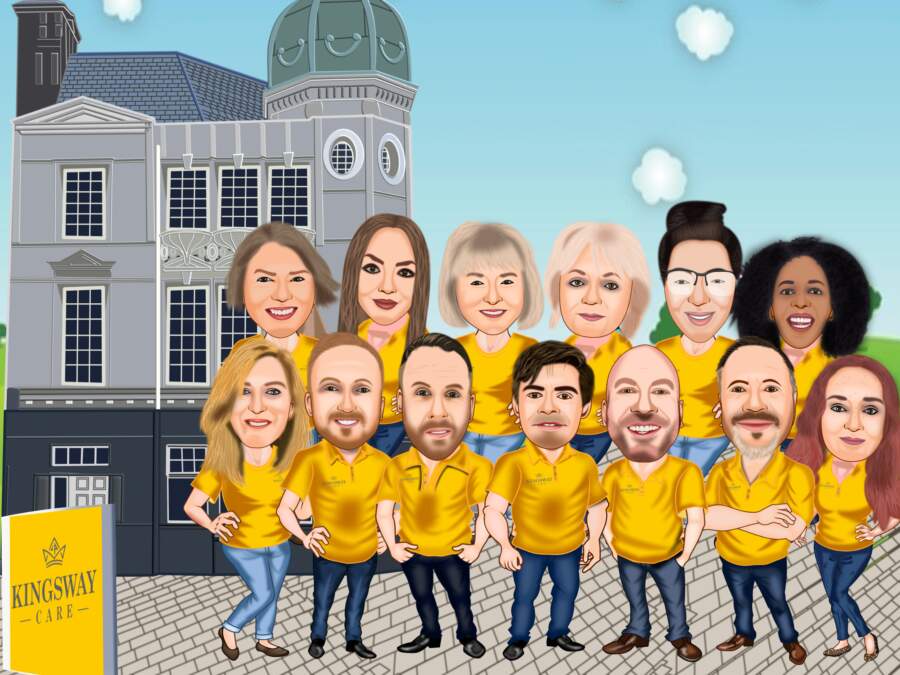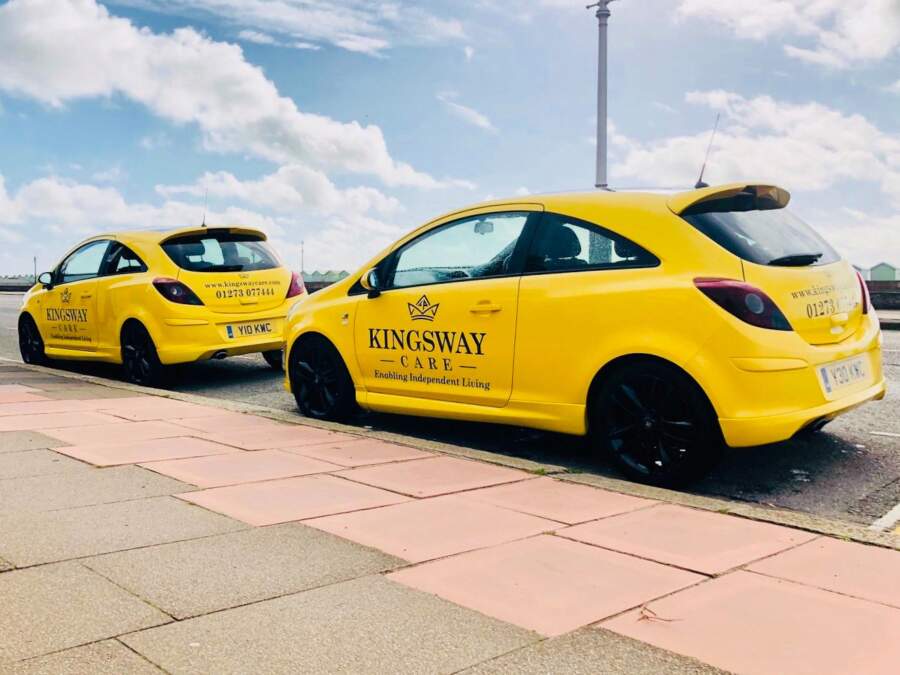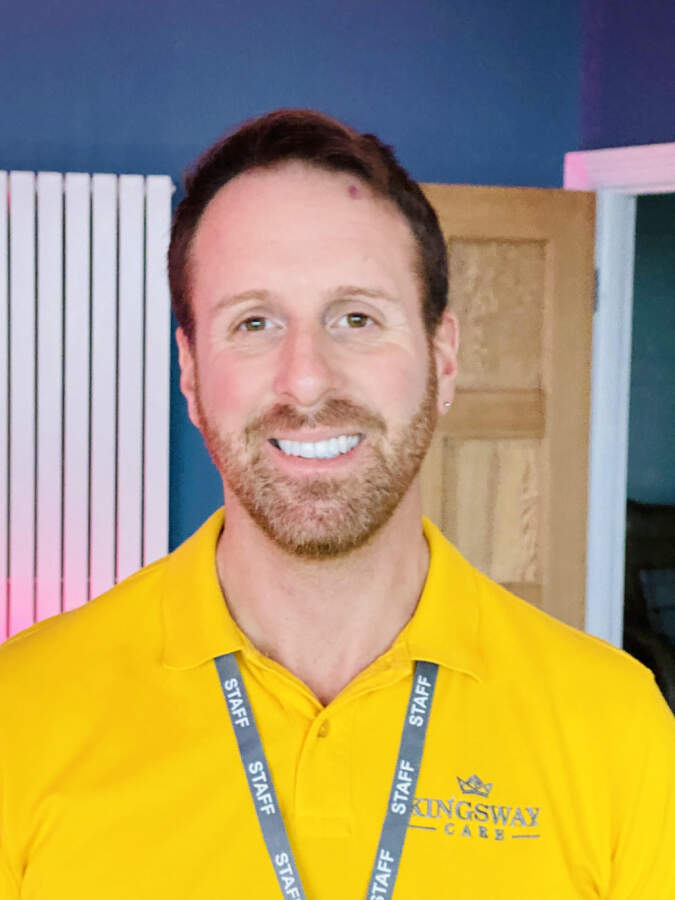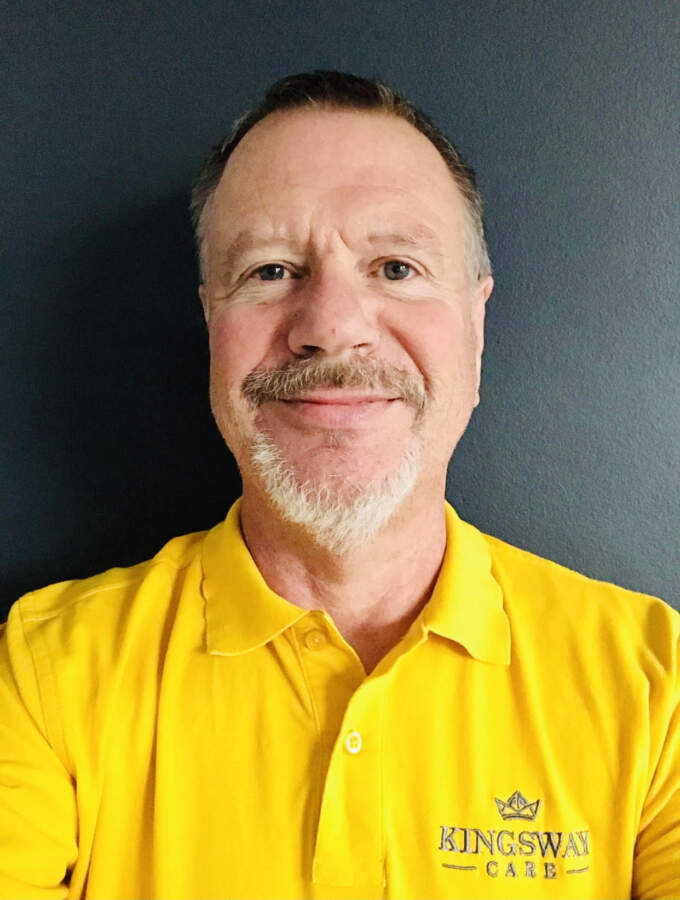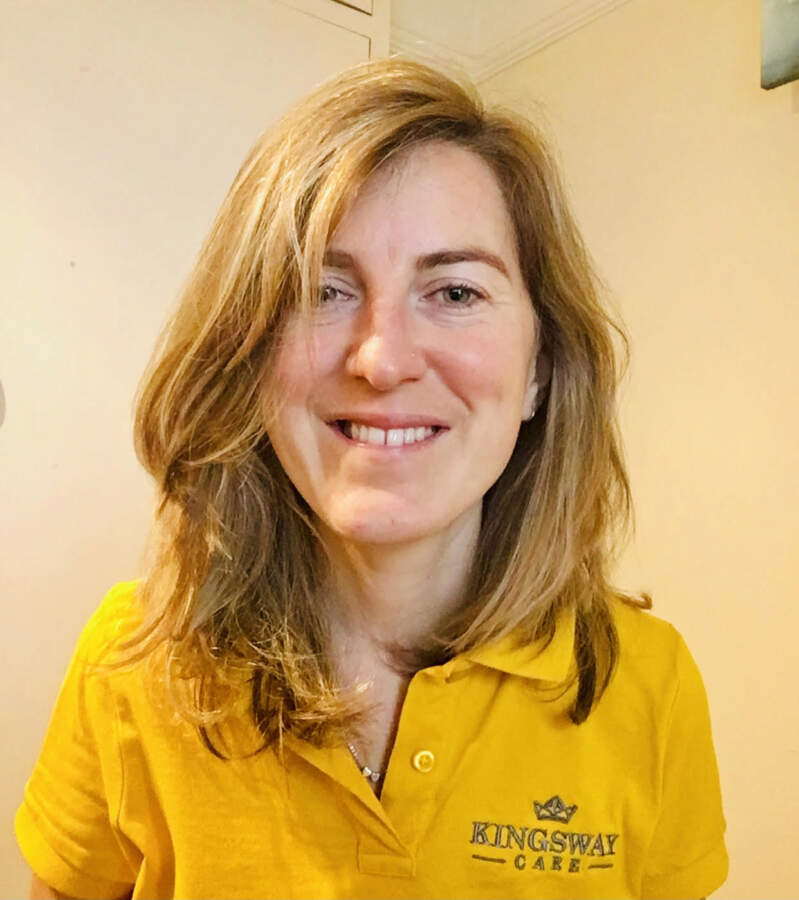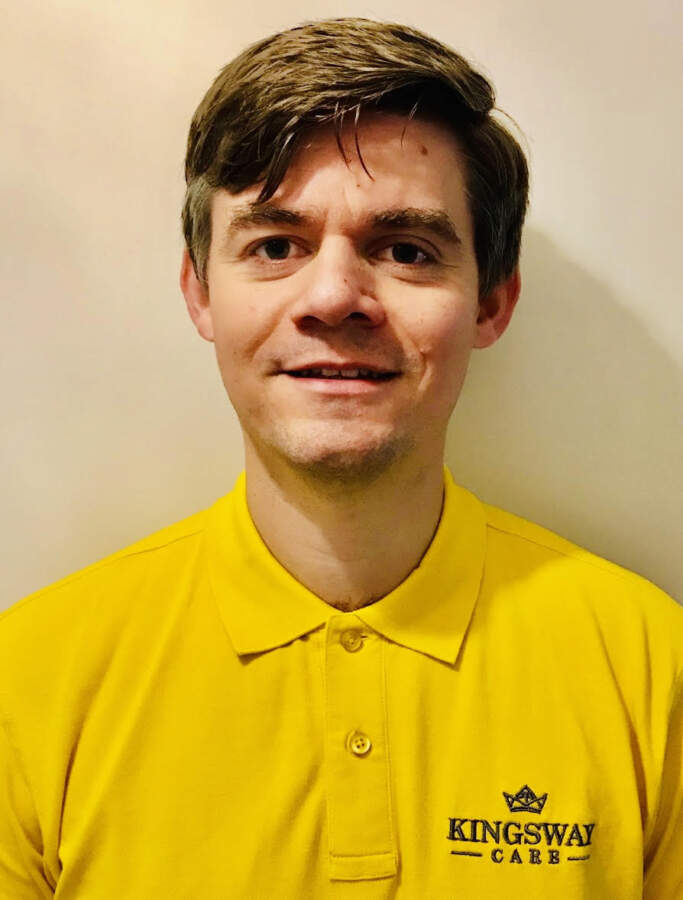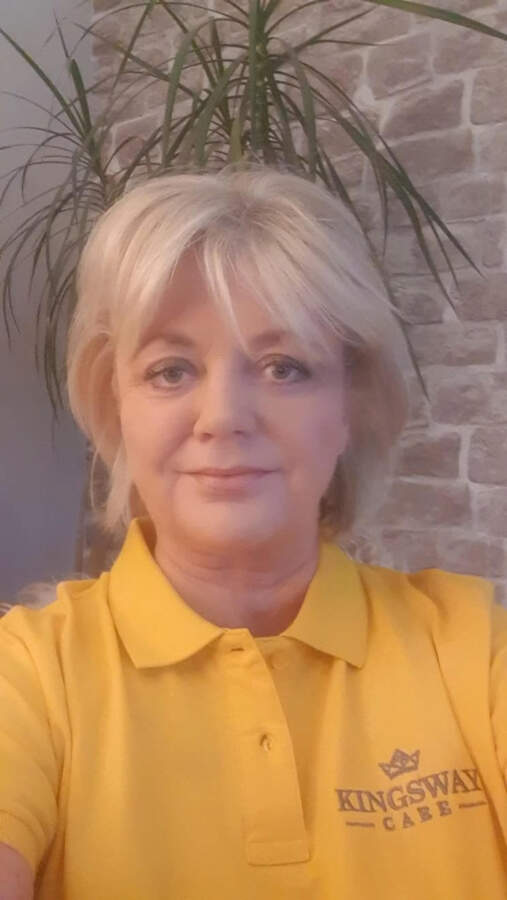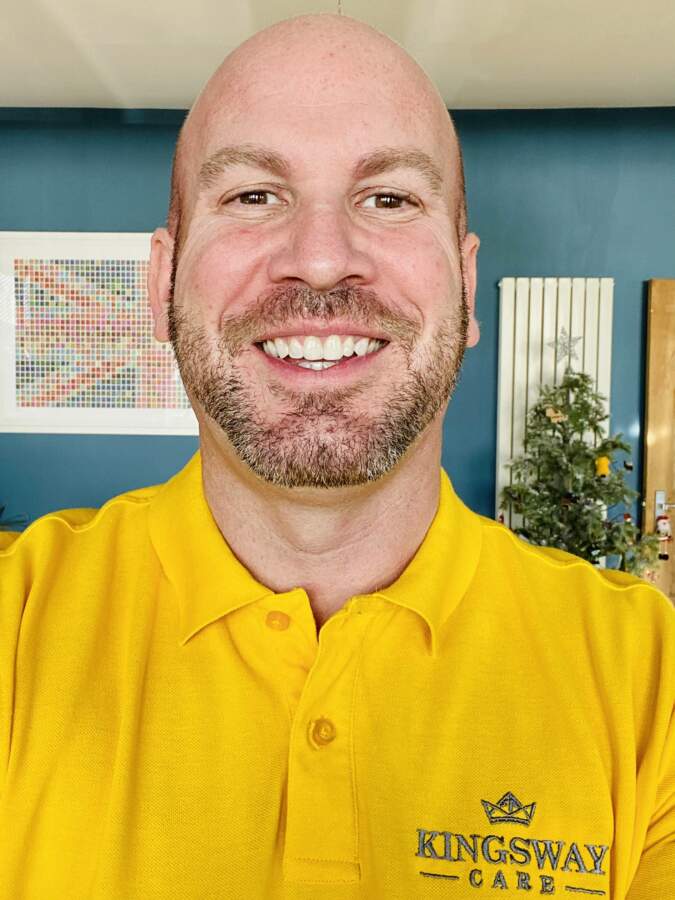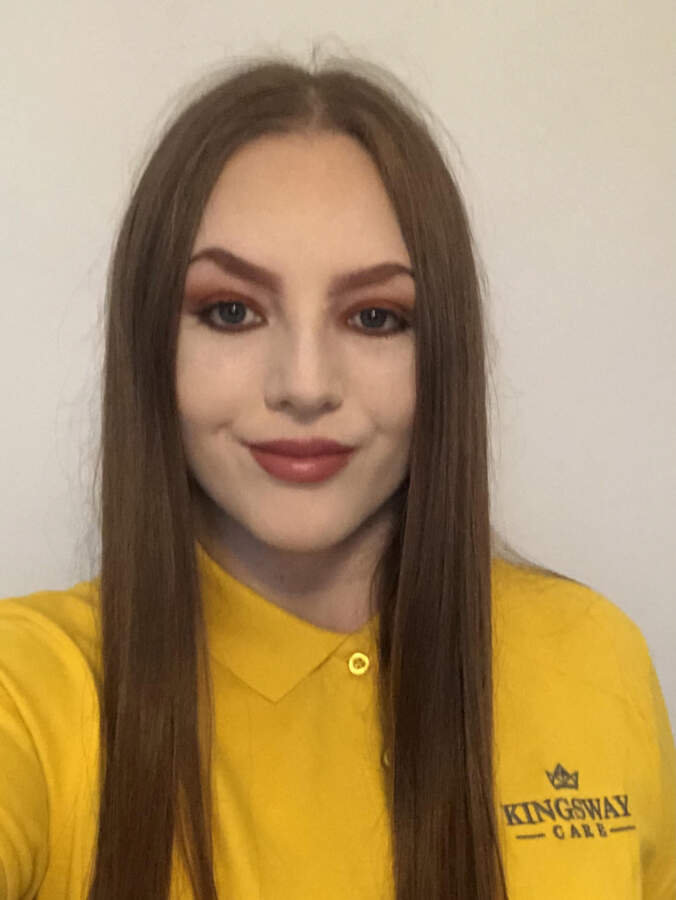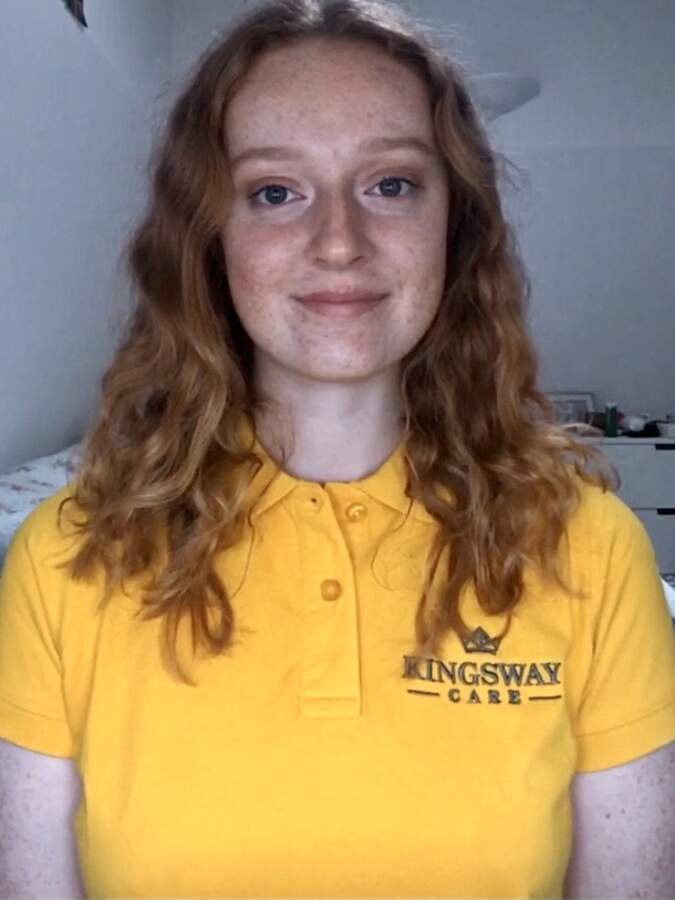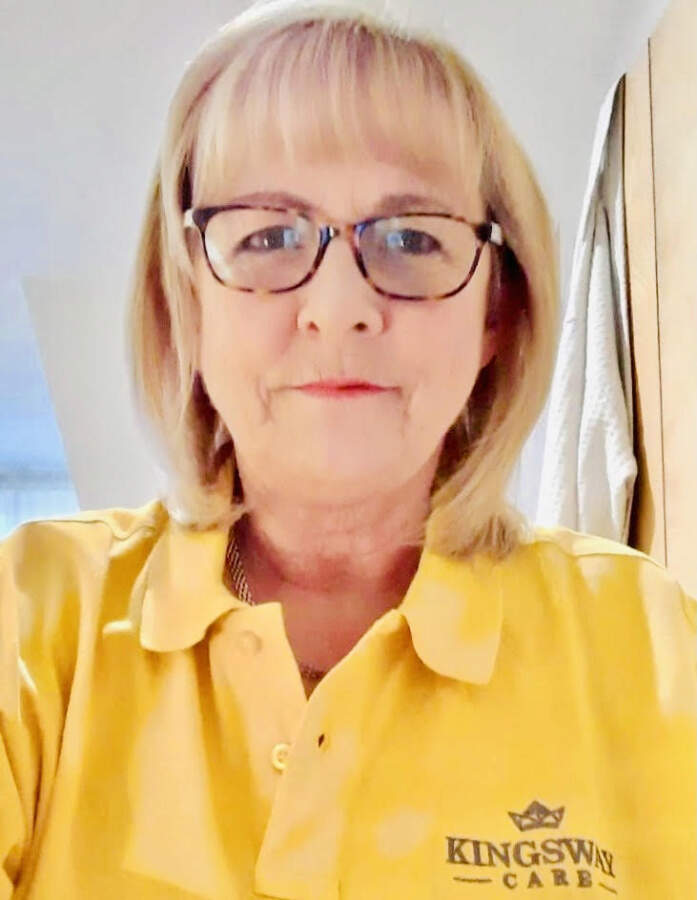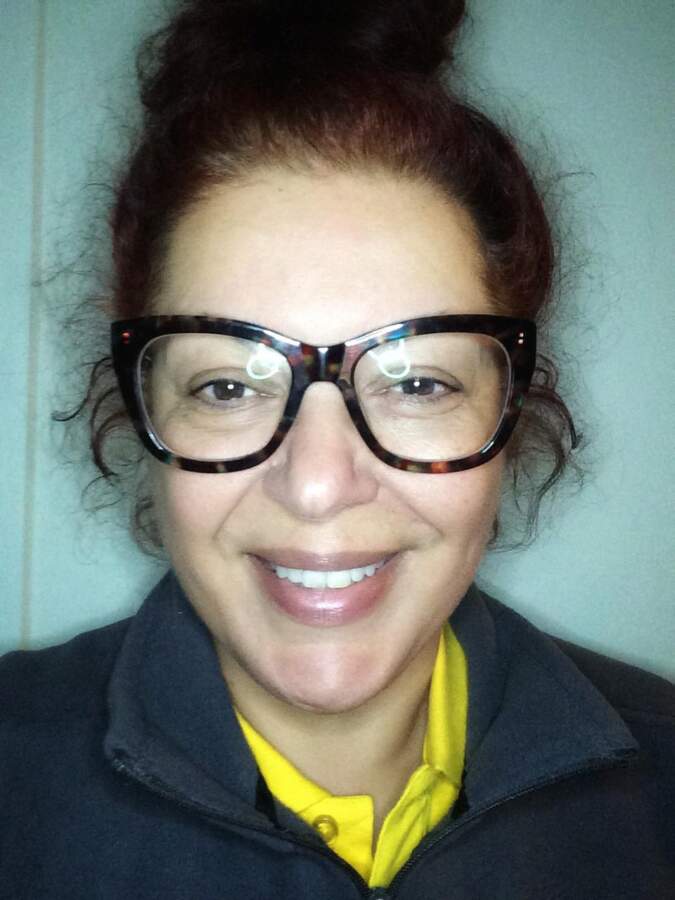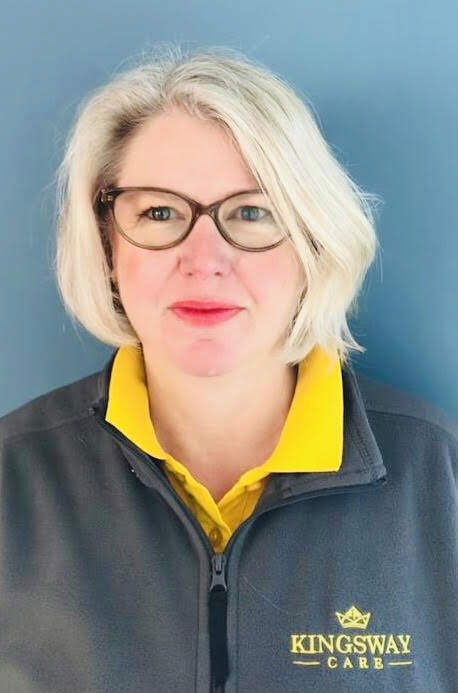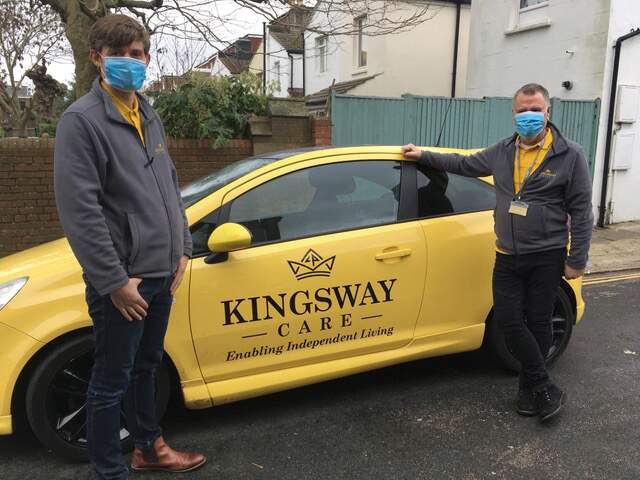 Provider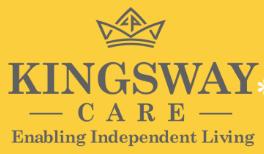 409 The Dock Hub, Wilbury Villas, Hove, East Sussex, BN3 6AH