Home Improvement Agency service
Help to to repair, improve, maintain or adapt your home
What does it do?
We repair, improve and adapt homes to enable people to continue to live independently. We work with people of all ages, including disabled children, adults, older people, those who have terminal conditions and people who are living in poor housing conditions. We work mainly with people who own or privately rent their homes (although we also do works for tenants in Luminus Group properties in Huntingdonshire and for other Registered Social Landlords).
Who it is for?
Our services are available to homeowners, private tenants and Housing Association tenants who are over 60 or on low incomes, and disabled people of all ages.
Where it is available?
Local service (Huntingdonshire, Cambridge, South Cambridgeshire).
What it costs:
CambsHIA will charge a fee for helping you improve or adapt your home.
Grants for adpatations are means tested (unless the work is for a child) and you may be required to make a contribution. If you receive certain benefits then you may automatically qualify for grant funding.
How to access or apply for it:
If you would like to make an enquiry to check your eligiblility please call or email us:
01954 713330 or hia@cambshia.org
You can also keep in touch with us through:

Facebook: https://www.facebook.com/CambsHIA/
Twitter: https://twitter.com/cambshia/
Instgram: https://www.instagram.com/cambshia/
Classification(s):
Info last updated:
17/07/2021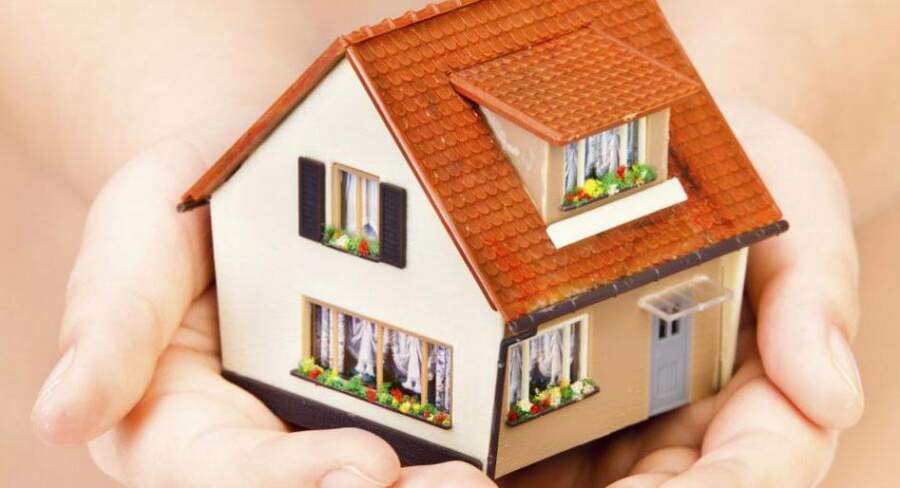 Provider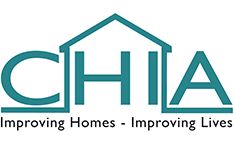 South Cambridgeshire Hall, Cambourne Business Park, Cambourne, Cambridgeshire, CB23 6EA