OPC Live-in Care
A quality live-in care service for elderly and dependent individuals
What does it do?
Live-in care is a full time one-to-one care service, provided in the comfort of your own home with a carer that lives with you. It allows you or your loved one to stay independent in familiar surroundings with family, friends and your pets for as long as you choose.
We achieve this through an individual assessment allowing us to work with you to create a personal care plan which will fully support all your needs. This will provide peace of mind for you and your family, knowing that you will be cared for throughout the day, at your home and surrounded by your own familiar feel, sights and sounds!
Our core services typically include: help with mobility and safety, personal care, medication, night time support, shopping, cooking, housework, pet care, admin, trips out and appointments, plus companionship and emotional support.
Many families are choosing live-in care as their preferred option rather than alternative care settings such as supported living or moving into a residential care or nursing home.
Who it is for?
The elderly and dependent individuals who would like to continue living at home to the best of their ability with help from live-in carers.
Where it is available?
Local service (South Oxfordshire, Vale of White Horse, West Oxfordshire, Cherwell, Oxford).
What it costs:
Tailor-made care packages are designed for each individual and will be priced accordingly and on what care needs are required.
Our live-in fees can compare favourably with a good residential care home, especially where couples are looked after together. Costs vary depending on requirements, for instance some people may need simple companionship and support with housekeeping, others may have complex medical needs.
The cost of any long term care, whether Home Care or Live-in Care, can be a significant investment. Everyone's situation is different and there are many options to fund your care.
You may be entitled to receive additional funding from your local council or the NHS. If you don't then you may have to consider alternative ways to manage payments going forward.
How to access or apply for it:
By telephone, email or online enquiry.
What to expect then:
An appointment to be made with our Live-in Care Manager who will meet and discuss the care package with the client, family and/or friends etc. All care needs will be assessed and a care package put together in order to meet those needs.
see https://oxfordprivatecare.co.uk/live-in-care/arranging-live-in-care/
Useful Download(s):
Classification(s):
Info last updated:
23/04/2021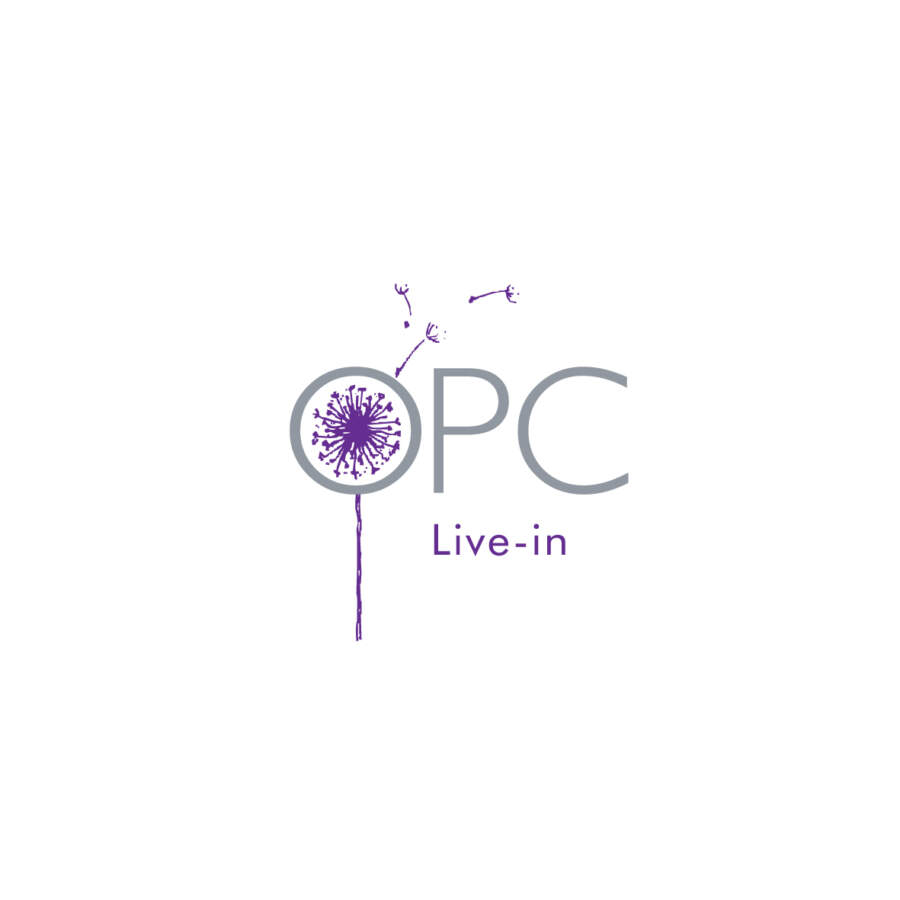 Provider

Shrublands, Faringdon Road, Cumnor, Oxford, Oxfordshire, OX2 9QY