Nottingham On Call - (Telecare)
A personal care alarm & monitoring service for Nottinghamshire people
What does it do?

At Nottingham on Call we exist to help our customers live independent lives, with the reassurance that we'll always be there to help if someone has a fall, feels unwell or hurts themselves and needs assistance.
We have a personal care alarm monitoring service and a range of products and services available to help individuals or their loved ones.

We're based in the heart of Nottingham and our local response service is available day or night, if someone else isn't able to help. Because everyone who works for Nottingham on Call is local, our team is very knowledgeable of the local area, services and roads, and we can get out as quickly as possible if a customer needs us.
We're always looking for new innovations to enhance our service, from the technology available, to the type of service we offer over the phone or in person.

We aim to keep our prices as low as possible, to make sure the service is affordable to all.

Our service is not just available to individuals across Nottingham and its neighbouring districts – such as Rushcliffe, Ashfield and even East Derbyshire, we also work with other housing organisations to support their services for older people.


Who it is for?
Nottingham on Call is there to support older or vulnerable people who want to continue to live independently in their own home.
Where it is available?
Local service (Nottingham).
What it costs:
We offer personal care alarm monitoring services when you're at home or out and about from £4.35 per week.

We provide people who want to live independently with the ability to call for help 24 hours a day, seven days a week, all year round.
Our basic personal care alarm monitoring service provides you with a lightweight pendant to wear, which will work anywhere in your house and garden. It can be worn around your wrist or your neck, and allows you to push a button and alert our call centre team, the minute you get into trouble. We also now provide a mobile service, which offers a range of mobile phones/equipment that can enable our customers to call for help wherever they are.

Our Nottingham on Call response vehicles are available to reach all our customers within a maximum of half an hour if we need to. This service is available at all times, and provides extra reassurance to our customers and their family and friends.
How to access or apply for it:
Call us on 0115 746 9010
Email: ask@nottinghamoncall.org.uk
Check out our website: www.nottinghamoncall.com

Like us on Facebook: Nottingham on Call
Follow us on Twitter: @NottinghamOn

What to expect then:
Our highly trained and dedicated team will be in touch to discuss a customer's needs. We will work with the customer to develop a support package that works for them and meets their existing and ongoing requirements.
Useful Download(s):
Classification(s):
Info last updated:
30/07/2021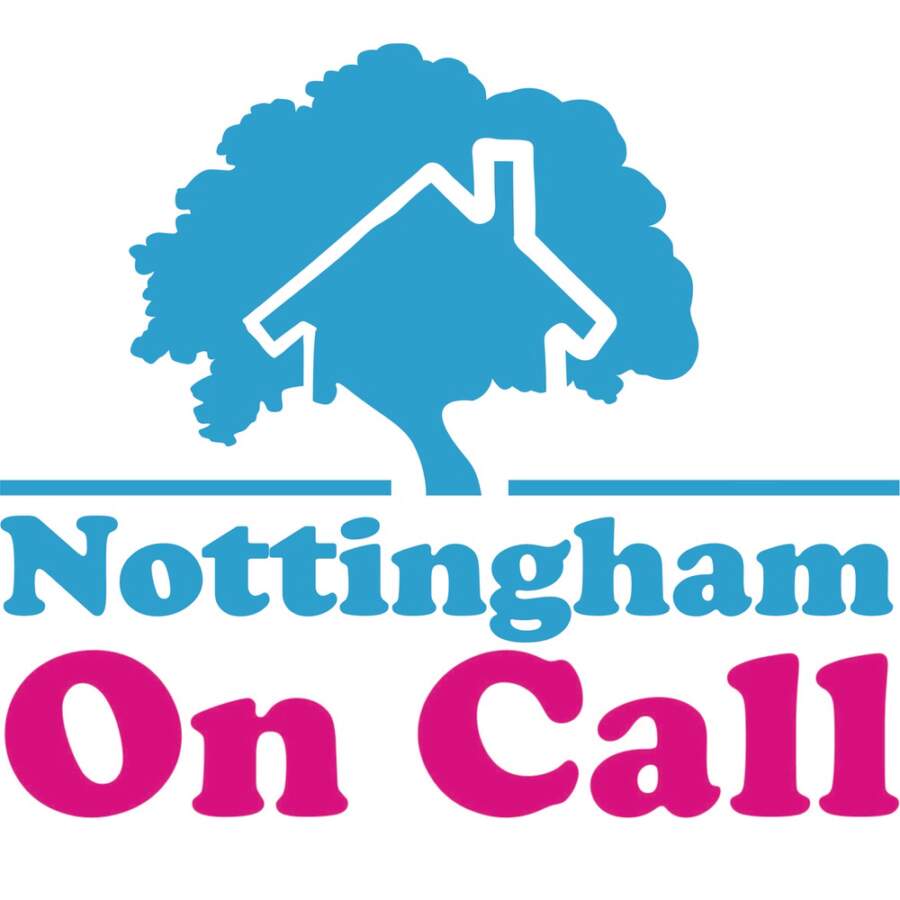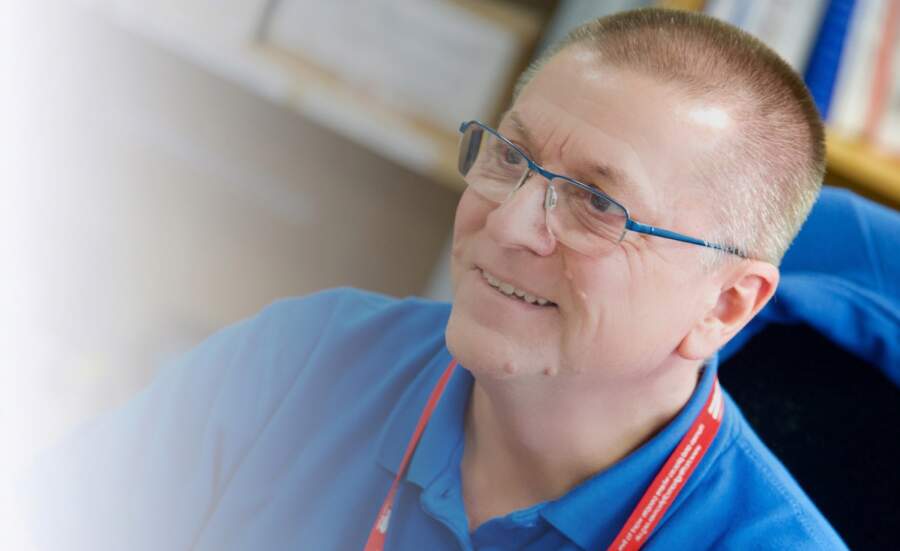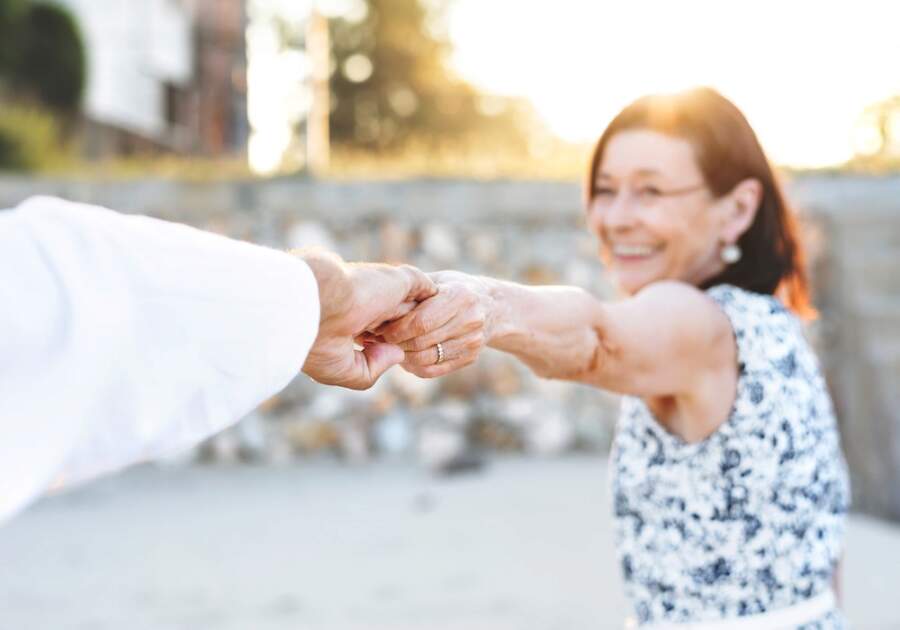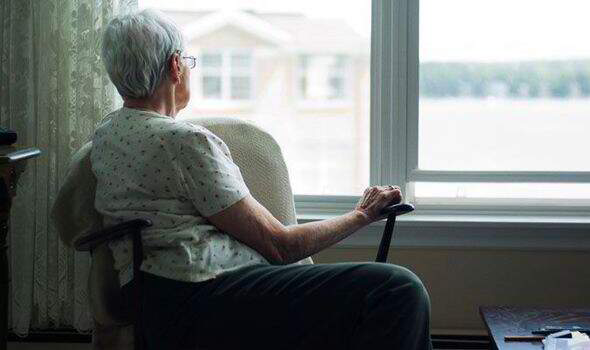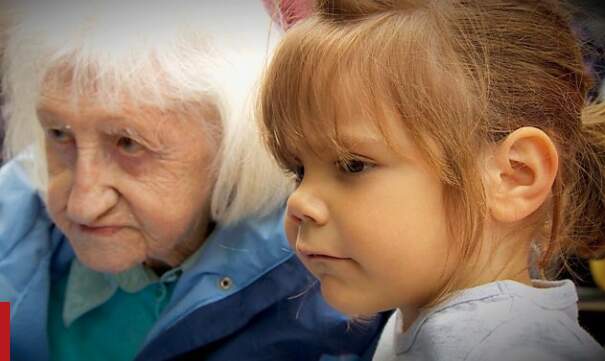 Provider

Harvey Road, Nottingham, Nottinghamshire, NG8 3BB