BB Healthcare
A respected provider of qualified Domiciliary and Care Home Workers
What does it do?
BB Healthcare provides professional carers who will visit you at home to help with a wide range of tasks, such as daily routines.

Washing and dressing,
Preparing Meals, help with eating and drinking,
Picking up prescriptions and helping to manager your medication,
helping with shopping, paying bills or collecting pensions,
getting out the house to meet friends,
supervision and companionship
getting settled for the evening and going to bed.
our carers can attend 24 hours a day over 7 days.

Help in this way can make a huge difference, not only to your life, but also to your close friends and family, especially if they are caring for you.

BB Healthcare will carry out our own assessment before offering a full care plan. We will do this regardless of how the care is being arranged and funded (for example through the council or by an individual).

Who it is for?
Anyone who requires support so that they can continue to stay in their own home.
Where it is available?
Regional service (Essex, Norfolk).
What it costs:
We charge hourly from £21.00 to £35.00 dependant on the level of care required (this cost covers the care workers contact time, travel time, NI & Pension, other wage costs, mileage and business costs).
You may be eligible for funding by your local council (social services).
How to access or apply for it:
We can be contacted vie telephone, email or you can visit one of our branches.
For Essex Telephone 01245 252622 and ask to speak to our healthcare department
Email us on
chelmsford@bb-healthcare.co.uk
Visit us at West House 34 Broomfield Road, Chelmsford Essex CM1 1SW
For Norfolk Telephone 01553 761400 and ask to speak to Healthcare
Email us on kingslynn@bb-healthcare.co.uk
Visit us at Hanse House St Margarets Place, Kings Lynn Norfolk PE30 5GH
Or visit our website www.bb-healthcare.co.uk
What to expect then:
The first thing we will do is visit to carry out a social care needs assessment.
this will include:
the help you need and details of any illness and medication
your ability to see, hear and communicate
any problems with continence or mobility and any equipment you may use
any dietary requirements and preferences
any religious and cultural needs
who else is involved in supporting you
your mental capacity and whether you are able to make decisions about you care.
whether anyone else has a legal role to make decisions on your behalf, eg because they hold power of Attorney
the safety of carers visiting your home
whether you pose a risk to yourself or others by living at home
arrangements for getting access to your house.



Additional information:
Our business has built its reputation for a quality service within the care sector due to our:
Personal approach to our customers and staff
Reputation for honesty, integrity and attention to detail
Proven quality systems
24 hour on call service
Strong financial stability
Unprecedented staff retention
More than 20 years' experience within the care industry.
All our Carers are reference checked and undergo an enhanced DBS check. They are all given full training as specified by the Care Quality Commission (CQC) with many trained to QCF Level 2 standard. We believe that everyone has the right to live in a way that makes them happy, whether in their own home or in residential care setting. Our in house training team are constantly updating their workshops to ensure it is fresh and current. Our office teams pride themselves on strong communication skills and building long lasting relationships.
Useful Download(s):
Classification(s):
Info last updated:
02/09/2020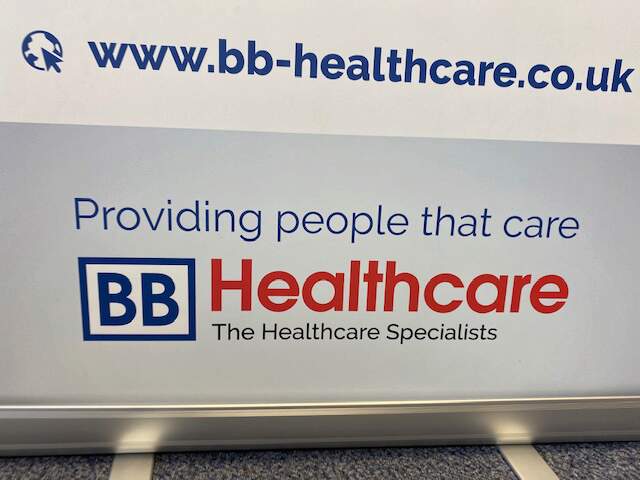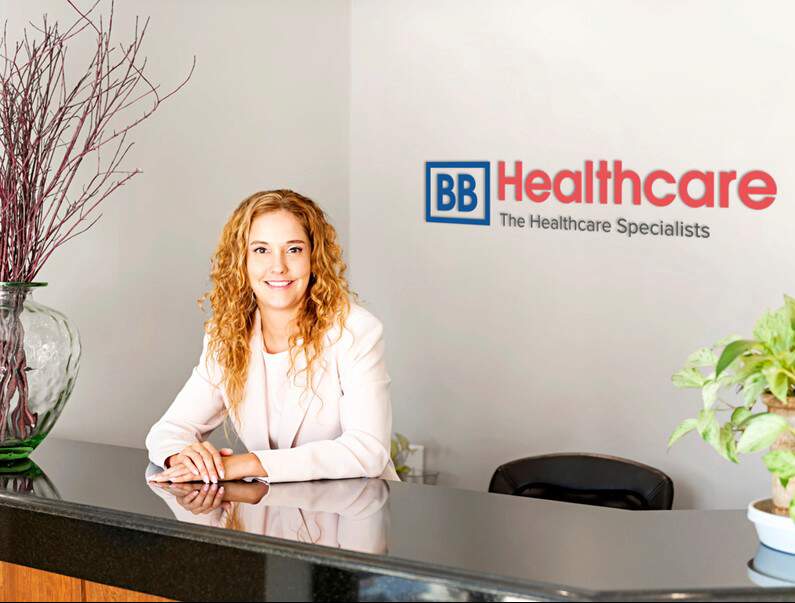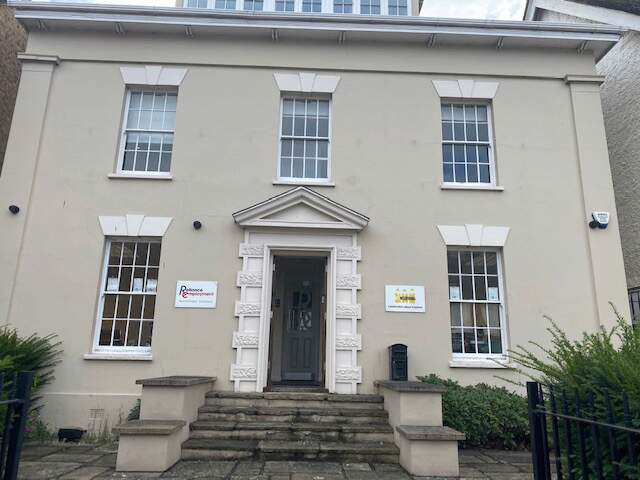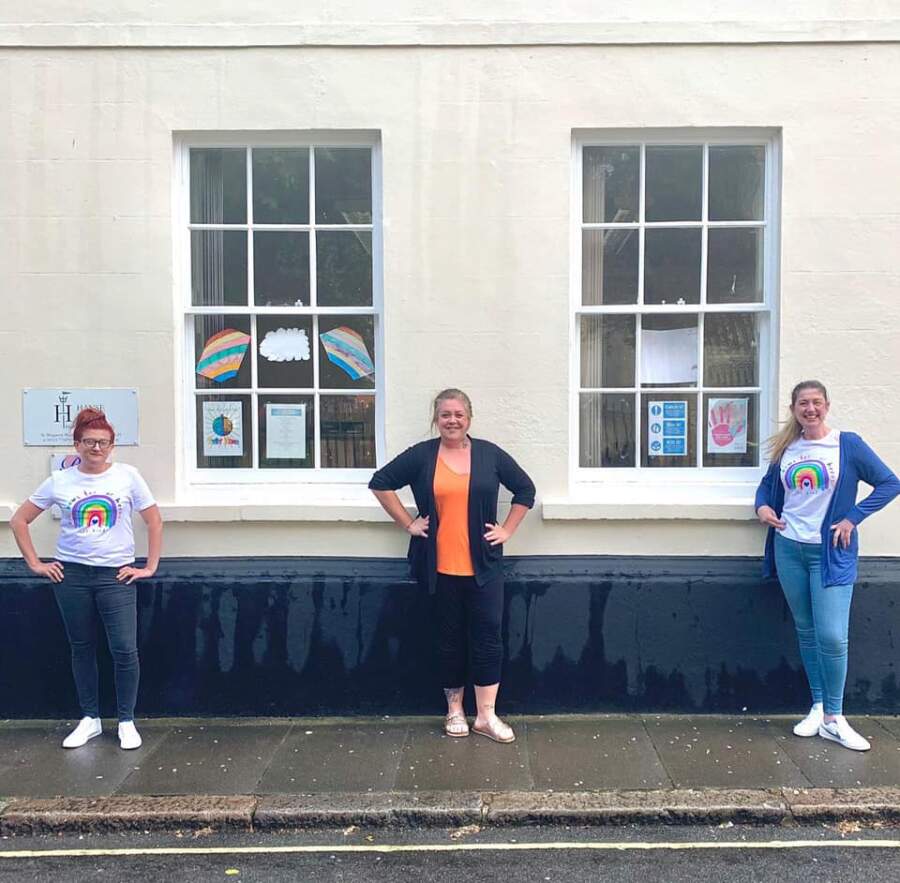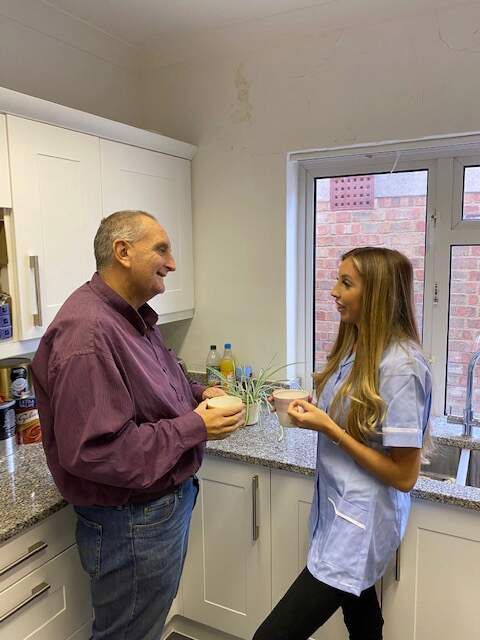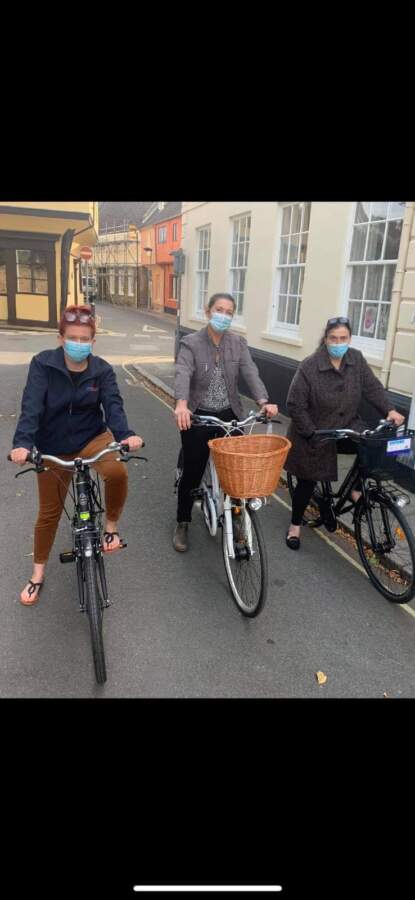 Provider

34 Broomfield Road, Chelmsford, Essex, CM1 1SW