Progress Lifeline
Personal alarm service to help live independently and 24/7 reassurance
What does it do?
Personal Pendant Alarm: Progress Lifeline is an easy-to-use personal alarm system that helps people remain independent and confident in their own homes. In the event of an emergency, customers alert our alarm response centre by pressing the red button on their pendant alarm. Our experienced alarm response centre operators will contact the emergency services, a doctor or nominated emergency contact and key-holder.

Emergency Home Response: Our home responders are available for customers who don't have contacts; they can attend a customer's property if a customer presses their pendant and are unable to inform the alarm response centre operators what help is required. Home responders are also trained to help people back on their feet using specialist lifting equipment if they have a fall, are uninjured and just need some help getting back up.

Telecare Sensors: We also offer a range of telecare solutions such as inactivity sensors, fall detectors, smoke/heat/gas/flood alarms and pill dispensers. All telecare sensors automatically alert our control centre operators if they detect a situation which may put customers at risk - without the need for customers to press a button or call for help.

Installation service: Our in-house installation team come to your home at a date and time to suit you, to install and test the equipment and explain how it works, all at no extra cost.
Who it is for?
The Progress Lifeline personal pendant alarm system and 24 hour remote home monitoring provides support for people who are elderly, vulnerable, or who live alone as well as people with disabilities or health conditions, mobility problems, people recovering at home after hospital discharge, carers, and people living with harassment or domestic abuse.

Available across Lancashire and beyond, Progress Lifeline offers remote monitoring in your home and emergency assistance 24 hours a day, 365 days a year, providing peace of mind to customers and their families.

Where it is available?
National service (England, Scotland, Wales).
What it costs:
The Progress Lifeline service starts at £15.60 per month for the Lifeline unit, red button personal pendant alarm, 24 hour monitoring, free installation and maintenance. No upfront costs or cancellation charges. No contract - cancel at any time.
Our falls reassurance package costs £19.99 per month and includes an automatic wrist-worn falls detector instead of the red button personal pendant alarm. Just like the red button, the falls detector can be pressed if you need help, but should you fall, it also automatically alerts our alarm response centre without the requirement to press it. Our emergency home response and assistive lifting service is available to add to the above packages for an extra £1.50 per week.
How to access or apply for it:
Visit us at www.progresslifeline.org.uk or call us Mon-Fri 9am-5pm 03333 204 999. Alternatively send us an email to
lifeline@progressgroup.org.uk
and we will be back in touch within 48 hours.
What to expect then:
Once you have agreed a package our professional team will organise for an installer to visit you at a convenient date and time.
Additional information:
No DIY-install – we install in your home to ensure your equipment is installed correctly, tested, and you have the opportunity to meet our team in person
Cancel at any time and no upfront fees – monthly pay as you go from 52p per day
Immediate on call 24/7 support from our professional and friendly team
Option of an emergency home response service - on call to your home
On-call staff specially trained in assistive lifting
The latest discrete technology – support only when you need it
Fully maintained equipment with back up battery and 24/7 support
Useful Download(s):
Classification(s):
Info last updated:
26/07/2021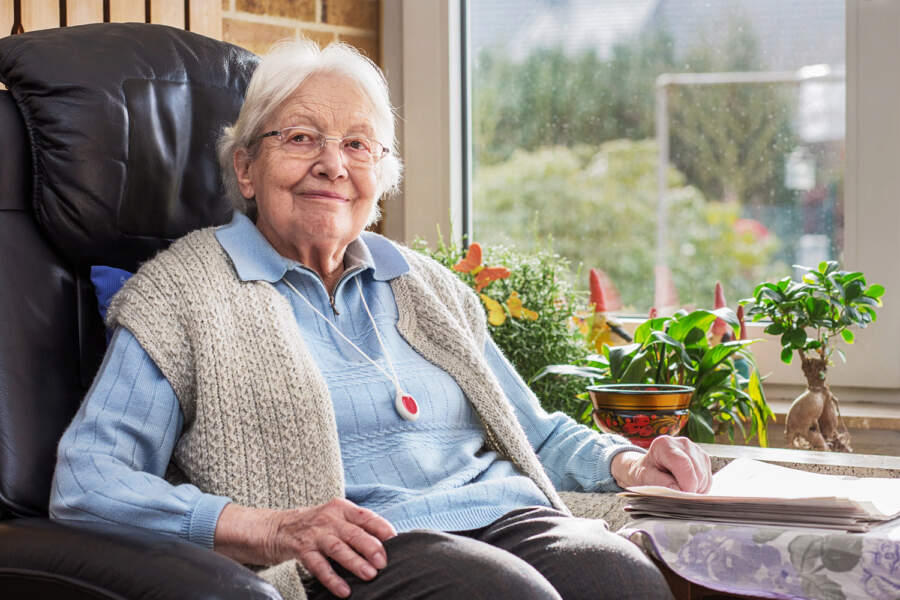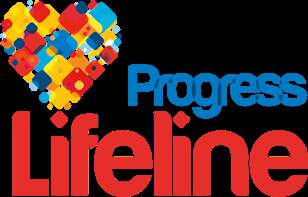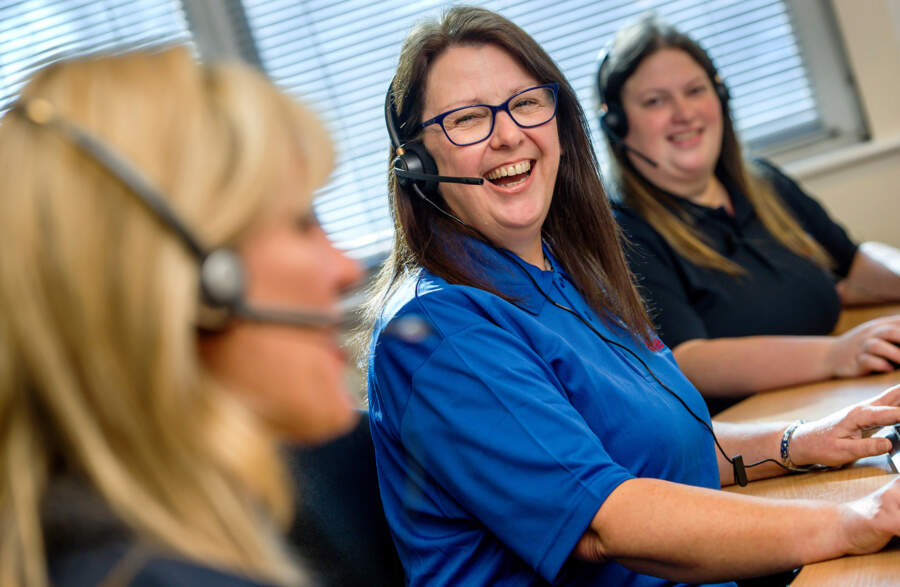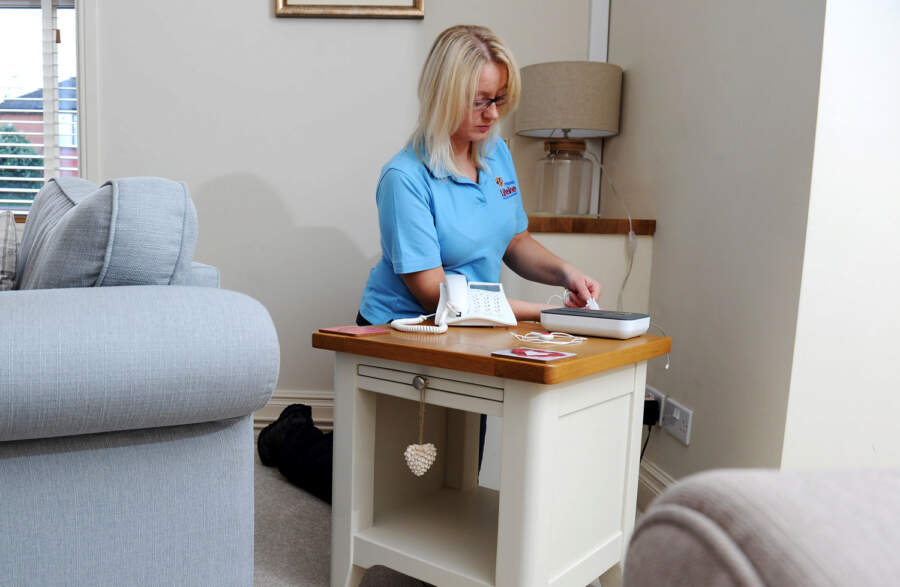 Provider

Sumner House, 21 King Street, Leyland, Lancashire, PR25 2LW