Carers Trust 4all Shropshire
High quality, safe reliable care services and home support
What does it do?
We're here to help
Looking after a relative or friend who's frail, ill or disabled can take up a lot of time. Before you know it, you can easily become a full-time unpaid carer. Carers Trust 4all is here to help.
We're here to offer you the support you need, whe you need it. Whether it's simply a little advice, some practical help or a break from your caring responsibilities.
How can we help?
We offer a wide range of services for you and the person you care for. These include:
Flexible breaks for carers, with care in your own home
Information, support and advice for carers
Support for Young Carers and Young Adult Carers
Groups, activities and individual support for children and young people with disabilities, including those with complex needs
Singing Together and Musical Memories
Asperger's Social Skills groups for children and adults
Volunteer Befriending
Carers Emergency Response Service
Palliative and End of Life Care - enabling people to choose to live their last days at home
High quality personal care and general help with daily living
A range of services you can purchase privately, with your Personal Budget or by Direct Payment
*many are free. Not all services are available in all areas.
Who it is for?
We provide a wide range of services for people with cares needs and to also support their principal family carer. We support people of all ages with all conditions.
Where it is available?
Local service (South Shropshire, Telford & Wrekin, Bridgnorth, North Shropshire, Oswestry, Shrewsbury and Atcham).
What it costs:
Many of the services we provide are free at the point of delivery, some are paid for by the Local Authority or via charitable donations. Other services are paid for by the person using them depending on the service and your personal situation. Its impossible for us to lay our a price list by each of our services due to the range of services and combinations of factors - however we are happy to discuss pricing, which services are chargeable or free by location if you give our care team a ring
How to access or apply for it:
You can be referred to our services by a heal or social care professional - however you can also refer yourself directly. Our services are open to all with care needs and their family carers. Where services are temporarily oversubscribed we prioritise on need and operate a waiting list, you may be offered other forms of support whilst waiting
What to expect then:
Once you have made contact and your initial service needs understood you wil be given information on the range of services in your area. Where required a Senior Support Worker or Project Leader will visit you at home and carry out an assessment (to help us draw up a care plan where required). At this visit all aspect of the service, any care plan, your needs and goals will be discussed as will whether or not their is a charge for the services you choose.
Additional information:
We are now known as Carers Trust 4all we are a Network Partner of Carers Trust, the UK's largest charity for, with and about carers. We work across Cheshire and Warrington, Greater Manchester, Merseyside and Shropshire.
We have almost 300 trained professionals help close to 5000 people, including over 200 young carers, with practical and emotional support each year. Quite simply, it means we're able to give you all the help you need, when you need it most.
Classification(s):
Info last updated:
01/07/2016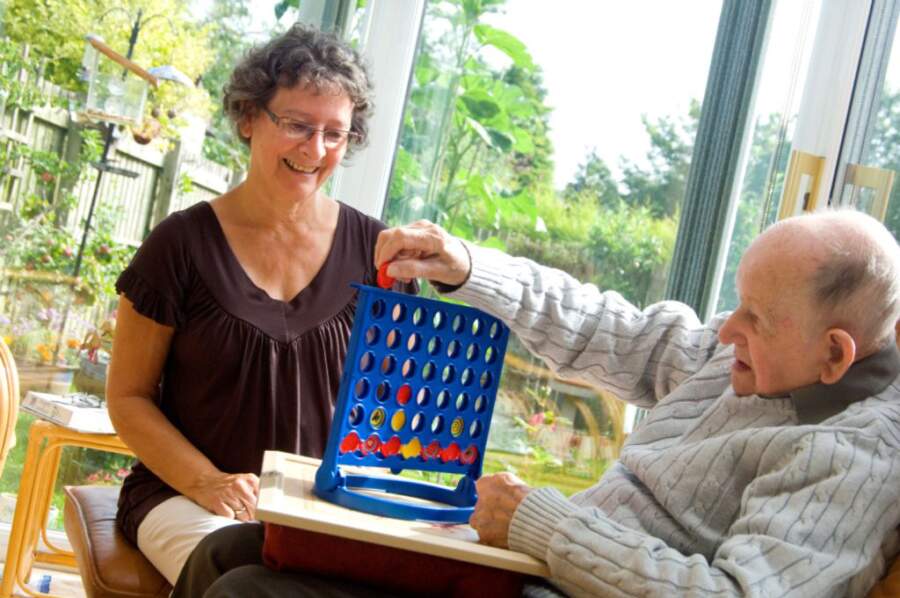 Provider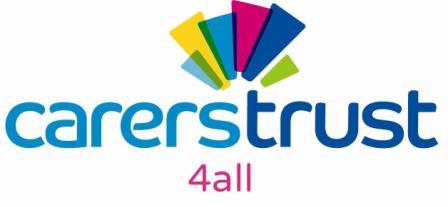 c/o Community Council of Shropshire, Unit 12 Tilstock Crescent, Sutton Farm, Shrewsbury, Shropshire, SY2 6HW