Parkinson's UK: Home services
1 - 1 of 1 Home services, provided by Parkinson's UK.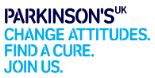 Parkinson's UK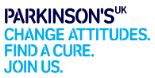 Information and support
We're here for you. From support in the cost of living crisis to help managing your Parkinson's symptoms, we've got the information and support you need. By funding the right research into the most promising...
Contact:
Parkinson's UK,
.
back to directory of home care service providers in the UK.