Maxxicare Ltd: Home services
1 - 1 of 1 Home services, provided by Maxxicare Ltd.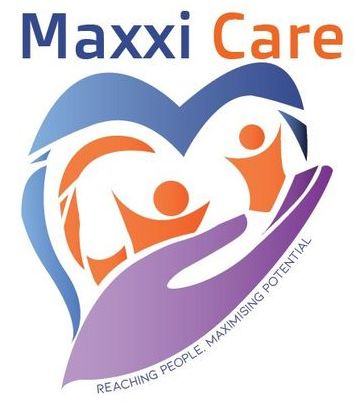 Maxxicare Ltd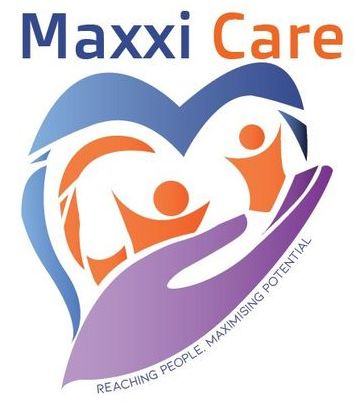 Live-in care, Domiciliary care, End of life care, Reablement, Dementia, complex care
We do provide support and personal care to elderly people in the comfort of their homes, promoting independence with respect and dignity. All our care workers are fully trained in the 15 standard care certificates and m...
Contact:
Maxxicare Ltd, , Boardman House, Lower ground office no7, 64, Broadway, Stratford, London, E15 1NT
.
back to directory of home care service providers in the UK.