Sodark Care Ltd: Home services
1 - 1 of 1 Home services, provided by Sodark Care Ltd.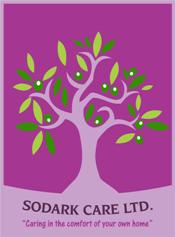 Sodark Care Ltd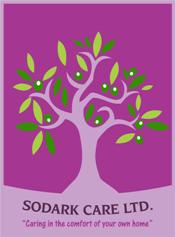 Sodark care
Sodark Care provides Round-The-Clock varied care services to customers in the comfort of their own homes,aimed at promoting their independence and supporting their confidence to be able to engage with their communit...
Contact:
Sodark care, , 9 Imex House 575-599 Maxted Road, Hemel Hempstead, Hertfordshire, HP2 7DX
.
back to directory of home care service providers in the UK.