Two Generations: Home services
1 - 1 of 1 Home services, provided by Two Generations.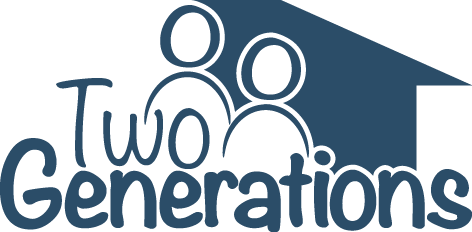 Two Generations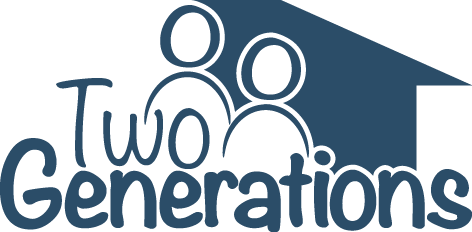 Two Generations Homeshare
We match people who live alone (typically older people or those with disabilities) and have a spare room, with younger people who can provide an overnight presence, companionship and some help with household chores. In ...
Contact:
Two Generations, , Highgate Studios, 53-79 Highgate Road, London, NW5 1TL
.
back to directory of home care service providers in the UK.