Disabled Living Foundation: Home services
1 - 3 of 3 Home services, provided by Disabled Living Foundation.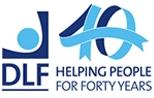 Disabled Living Foundation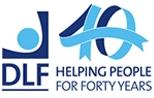 Ask Sara
This is an interactive website that helps you to find advice and products that will make daily living easier. It is run by the Disabled Living Foundation charity. It covers a range of topics including managin...
Contact:
Ask Sara,
.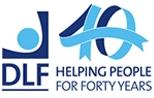 Independent Advice
DLF is a national charity providing impartial advice, information and training on independent living since 1969. It is a founder member of the Information Standard, a certification scheme for health and social care ...
Contact:
Living Made Easy, , Unit 1,, 34 Chatfield Road,, Wandsworth, London, SW11 3SE
.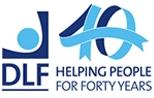 Living made easy
Living Made Easy is the UK's leading comparison site for daily living equipment. You can compare and review over 10,000 products from around 1,000 national suppliers. Impartial product information is surrounded by ...
Contact:
Living Made Easy,
.
back to directory of home care service providers in the UK.