Tiacare Ltd: Home services
1 - 1 of 1 Home services, provided by Tiacare Ltd.

Tiacare Ltd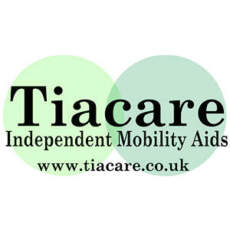 Tiacare Suppliers of Mobility and Disability Aids
Tiacare Independent Mobility AidsAt Tiacare Ltd, we are proud to help our customers regain their independence by offering a comprehensive range of products for sale or for hire. All products are carefully selected and ar...
Contact:
Tiacare, , Westway House, 42/44 Bridge Street, Newton-le-willows, Cheshire, WA12 9QT
.
back to directory of home care service providers in the UK.