East Suffolk Council: Home services
1 - 2 of 2 Home services, provided by East Suffolk Council.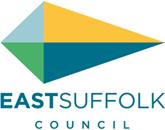 East Suffolk Council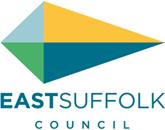 Adaptations and independent living
We offer advice and support to all those living with a disability to enable them to live safely and independently at home. The East Suffolk Independent Living Agency (ES-ILA) deals with all applications for Disabled Fac...
Contact:
Housing,
.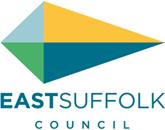 Housing advice
Help with housing arrears Housing advice drop-in surgeries Finding somewhere to live Homelessness advice and prevention Housing help for asylum seekers Complaints against landlords Housing n...
Contact:
Housing,
.
back to directory of home care service providers in the UK.