Auris Ear Care: Home services
1 - 1 of 1 Home services, provided by Auris Ear Care.

Auris Ear Care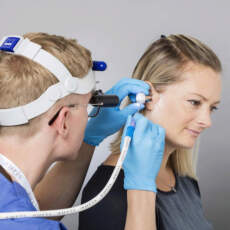 Earwax removal
auris ear care is London's first mobile 24 hour ear cleaning service. We are a team of Ear, Nose & Throat (ENT) doctors and specialist nurses. Our aim is simple: to keep your ears clean.
Contact:
Medical, , 10 Harley Street, London, W1G 9PF
.
back to directory of home care service providers in the UK.