Free Your Space: Home services
1 - 1 of 1 Home services, provided by Free Your Space.

Free Your Space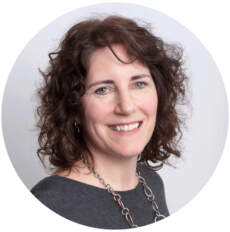 Free Your Space Decluttering & Organising Service
Free Your Space was established in 2014 I am an accredited member and Head of Membership of APDO (Association of Professional Declutterers and Organisers), and help train Professional Organisers. I hold a DBS cer...
Contact:
Decluttering and Organising Services, , SE14 5SB
.
back to directory of home care service providers in the UK.