My Life Films: Home services
1 - 1 of 1 Home services, provided by My Life Films.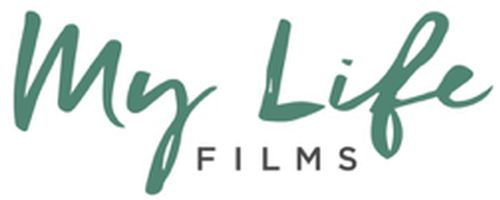 My Life Films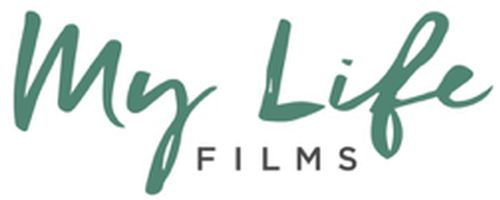 My Life Films
My Life Films is a dementia charity that makes free films about the lives of people with dementia. The personalised films to improve their quality of life and quality of care. Every film package we make is given to the p...
Contact:
My Life Films, , 2 3 Dickson House Grove Road, Richmond, Surrey, TW10 6SP
.
back to directory of home care service providers in the UK.