Treasured Time: Home services
1 - 1 of 1 Home services, provided by Treasured Time.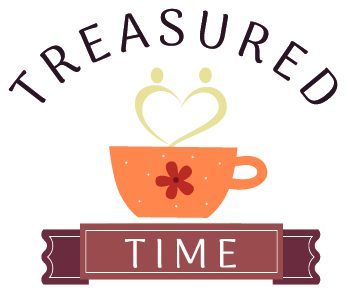 Treasured Time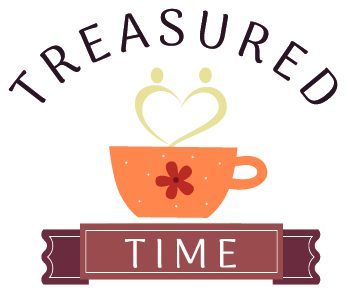 Treasured Time
Services include: ?Companionship, Enjoying a chat over a cup of tea/coffee/accompany to lunch or dinner/be company whilst doing a hobby/reading, or buying magazines/papers/listening to music/playing games – cards/d...
Contact:
Treasured Time, , 61 Barholm Road, Sheffield, South Yorkshire, S10 5RR
.
back to directory of home care service providers in the UK.