Homemove: Home services
1 - 1 of 1 Home services, provided by Homemove.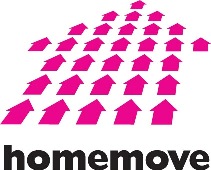 Homemove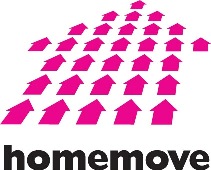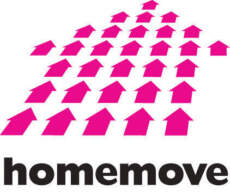 Homemove
Homemove is a 'Choice-based lettings' (CBL) system intended to make it easier for you to apply for rented housing and, if you are eligible, to choose between properties that become available. It covers t...
Contact:
Homemove,
.
back to directory of home care service providers in the UK.