Olut Services Ltd: Home services
1 - 1 of 1 Home services, provided by Olut Services Ltd.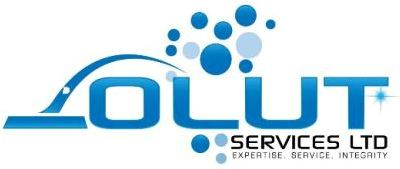 Olut Services Ltd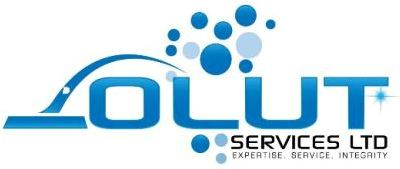 Live in Care Services
Our Live-in care service meets all areas of your health care, emotional and social needs. It supports your well-being and maximises independence, enabling you or a loved one to remain active and engaged with the people w...
Contact:
Olut Care Agency, , Office 104 Business Centre,, Heath Place Ash Grove, Bognor Regis, West Sussex, PO22 9SL
.
back to directory of home care service providers in the UK.