Foot Revive: Home services
1 - 1 of 1 Home services, provided by Foot Revive.

Foot Revive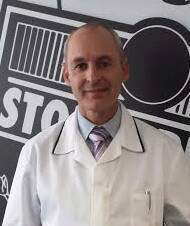 Foot Revive
Foot Revive provides a home visit foot care service in the Nottingham area. Treatments:Nail TrimmingHard Skin RemovalCorn RemovalFungal Nail CareThick Nail ReductionDry & Cracked Skin TreatmentVerruca TreatmentA...
Contact:
Foot Revive, , 45 Blackthorn Drive, Nottingham, NG6 8PZ
.
back to directory of home care service providers in the UK.