Heydays Day Services: Home services
1 - 1 of 1 Home services, provided by Heydays Day Services.

Heydays Day Services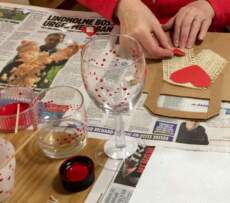 Heydays Day Serviced
Our Serviced offers a full day of friendly safe support for people with and without dementia type illnesses, who are looking for socialising, friendship and support. We offer carer/ relatives valuable daily respite....
Contact:
Elderly Day Care, , Herbert Buzzard Court, Hankin Street, Hucknall, Nottingham, Nottinghamshire, Ng15 7ss
.
back to directory of home care service providers in the UK.