Ability Lifts: Home services
1 - 1 of 1 Home services, provided by Ability Lifts.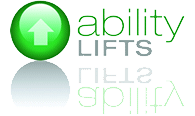 Ability Lifts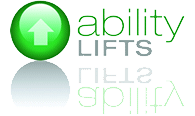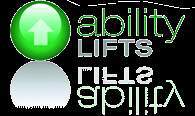 Lift Services
Here at Ability Lifts, we offer solutions for many different access requirements, from platform lifts and stair platform lifts, to external lifts, access lifts and much more. We aim to offer top ...
Contact:
Ability Lifts Ltd, , Khepera Business Centre, 9, Orgreave Road, Sheffield, South Yorkshire, S13 9LQ
.
back to directory of home care service providers in the UK.