Feet First: Home services
1 - 1 of 1 Home services, provided by Feet First.

Feet First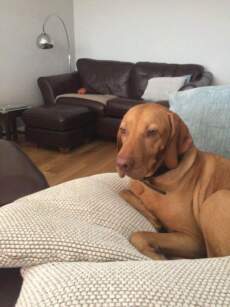 providing home visits to treat all nail problems,
I am able to cut and reduce tough and thickened nails, remove corns and callus and give advice to maintain healthy feet and keep you mobile.
Contact:
foot health practitioner, , Sumbu Upper Manor Road, Godalming, Surrey, GU7 2HZ
.
back to directory of home care service providers in the UK.