HomeTouch: Home services
1 - 1 of 1 Home services, provided by HomeTouch.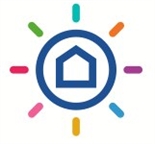 HomeTouch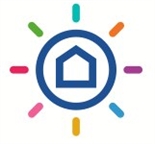 HomeTouch - Live in Care
HomeTouch is an introductory agency as defined by the Care Quality Commission (CQC). We select, vet and introduce self-employed carers to clients via an online platform and facilitate care contracts between clients and s...
Contact:
HomeTouch, , 359 Goswell Rd, LONDON, London, EC1V 7JL
.
back to directory of home care service providers in the UK.