Next Care Ltd: Home services
1 - 1 of 1 Home services, provided by Next Care Ltd.

Next Care Ltd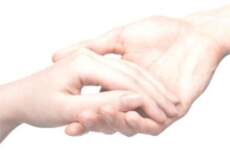 Domiciliary Care
​Next Care provides a 24 hour on call service for our users. We promote the welfare and well being of our service users and provide a service which enables service users to remain in their own homes for as long as they...
Contact:
Domiciliary Care Agency, , 23 Alcester Drive, Leicester, Leicestershire, LE5 6LB
.
back to directory of home care service providers in the UK.