Our Centre: Home services
1 - 1 of 1 Home services, provided by Our Centre.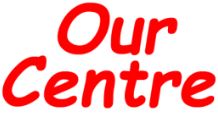 Our Centre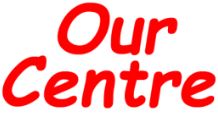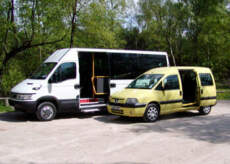 Minibus, Ring and Ride, Shopper Buses, Wheelchair Hire
We provide a number of service, weekly activities, Minibus transport, Ring and Ride service, Shopper Buses, wheelchair Hire.
Contact:
Our Centre, , 6 Pond Street, Kirkby-in-Ashfield, Nottinghamshire, NG17 7AH
.
back to directory of home care service providers in the UK.