Eclipse Home Care: Home services
1 - 1 of 1 Home services, provided by Eclipse Home Care.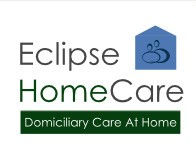 Eclipse Home Care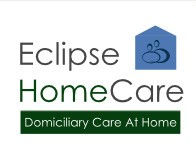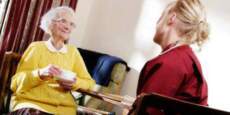 Eclipse HomeCare
There is nothing like home for your loved ones - whether they are elderly, or those with disabilities. We all share similar concerns about their care and support and naturally want to enable them to remain in and ...
Contact:
Eclipse Home Care, , Hallow Park, Hallow, Worcester, Worcestershire, WR2 6PG
.
back to directory of home care service providers in the UK.