Able Home Care: Home services
1 - 1 of 1 Home services, provided by Able Home Care.

Able Home Care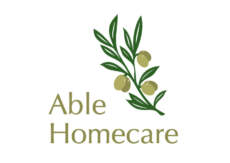 Able Homecare
Able Homecare provides a whole range of services that keep you able within your own home and natural surroundings. Here are some areas you might need assistance with; Personal Hygiene, Care Assistance with mobility...
Contact:
Able Homecare, , 45 Welbeck Street, London, W1G 8DZ
.
back to directory of home care service providers in the UK.