Availl: Home services
1 - 1 of 1 Home services, provided by Availl.

Availl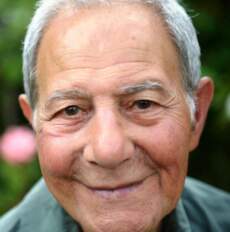 AVAILL
We provide experienced carers, support workers and housekeepers to help people at home. We are an award-winning care agency that provide a high standard of care, with over 15 years' experience in the Care Ind...
Contact:
CARE AGENCY, , 1 Pound Hill, St Giles Hall, Cambridge, Cambridgeshire, CB3 0AE
.
back to directory of home care service providers in the UK.