Travel Assist: Home services
1 - 1 of 1 Home services, provided by Travel Assist.

Travel Assist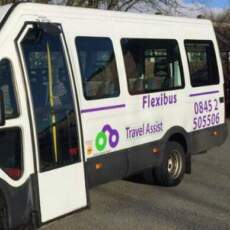 Travel Assist
Being a true community transport service, Travel Assist provides a number of registered bus services for the community. The services provided support not only disabled and elderly, but for members of the general public....
Contact:
Travel Assist, , Railway Road, Darwen, Lancashire, BB3 3EH
.
back to directory of home care service providers in the UK.