Stairlifts Doctor: Home services
1 - 1 of 1 Home services, provided by Stairlifts Doctor.

Stairlifts Doctor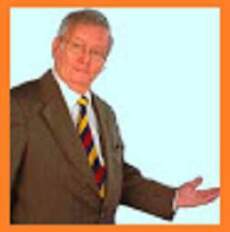 Stairlifts Supply, Repair and Warranties
The stairlifts doctor Dr. Neil Stirling works as an authorised partner of all the major UK stairlift manufacturers to offer a great choice on new lifts, as well as being well connected to trade contacts, often smaller fa...
Contact:
Stairlifts Doctor, , Stairlift House, Nelson Street, Newcastle, Staffordshire, ST5 8BW
.
back to directory of home care service providers in the UK.