Acorn Stairlifts: Home services
1 - 1 of 1 Home services, provided by Acorn Stairlifts.

Acorn Stairlifts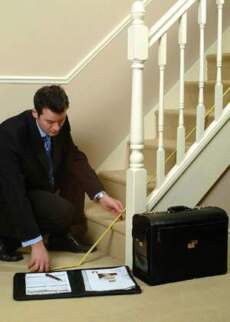 Stairlift Design, Manufacture and Install
Allows easier access to the upper floors of your home. We make straight and curved lifts we can combine any combination of lift and its features to fit most stairs. We also make stairlifts for outdoor spaces such as gard...
Contact:
Stairlifts By Acorn, , Telecom House Station Road, Keighley, West Yorkshire, BD20 6RB
.
back to directory of home care service providers in the UK.