Curo Group: Home services
1 - 1 of 1 Home services, provided by Curo Group.

Curo Group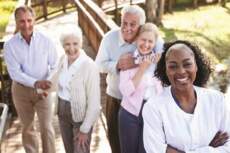 Community connect
Community Connect gives people the chance to offer their time and skills at events and groups in local communities. Community Connect can offer you a wide range of support and advice that&r...
Contact:
Curo Group, , TA2 6BJ
.
back to directory of home care service providers in the UK.