Cura Care: Home services
1 - 1 of 1 Home services, provided by Cura Care.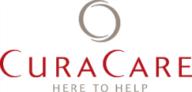 Cura Care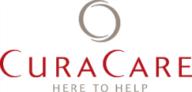 Cura Care
We provide care for people in their own homes: everything from help with domestic housework to end of life care.
Contact:
Cura Care, , 30 Heath Road, Twickenham, Middlesex, TW1 4BZ
.
back to directory of home care service providers in the UK.