London Mobile Podiatrist: Home services
1 - 1 of 1 Home services, provided by London Mobile Podiatrist.

London Mobile Podiatrist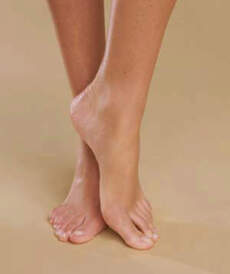 Mobile Footcare
We provide a mobile foot-care service, by qualified HPC registered vetted staff. We provide nail cutting, hard-skin removal, corn removal, cracked heels, basically we care for your feet, by coming to you, at...
Contact:
Mobile Foot-care Service, , Londonmobilepodiatrist.com, Kemp House, 152-160 City Road, London, EC1V 2NX
.
back to directory of home care service providers in the UK.