Bespoke Stairlifts: Home services
1 - 1 of 1 Home services, provided by Bespoke Stairlifts.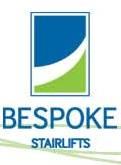 Bespoke Stairlifts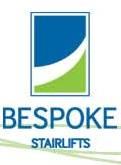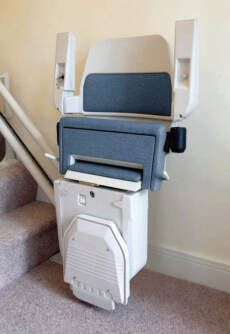 Bespoke Stairlift- Curved Stairlift Solutions
Our Stairlift solutions give our customers a cost effective solution to stair accessibility. Virtually any staircase, whether it be straight or curved, can be negotiated to offer a safe, affordable alternative to new pro...
Contact:
Bespoke Stairlifts, , Unit 8 Fieldhouse Industrial Estate, Old Fieldhouse Lane, Huddersfield, West Yorkshire, HD2 1FA
.
back to directory of home care service providers in the UK.