Serve: Home services
1 - 1 of 1 Home services, provided by Serve.

Serve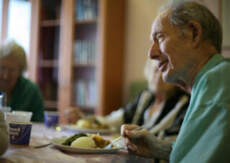 Serve
Serve's range of serviceprovision covers: Day and Homecare Community Transport Daily Living Equipment & Mobility Products Hearing Aid Assistance Handy person services
Contact:
Serve, , 8 West Street, Rushden, Northamptonshire, NN10 0RT
.
back to directory of home care service providers in the UK.