MTM Footcare: Home services
1 - 1 of 1 Home services, provided by MTM Footcare.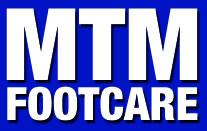 MTM Footcare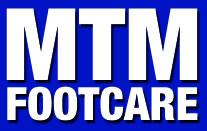 MTM Footcare
I offer the following foot care services in the comfort and privacy of your own home, throughout Brighton & Hove and the surrounding area. Nail cutting and filing. Removal of hard skin. Treatment of corns. Assessmen...
Contact:
MTM Footcare, , 53 Reigate Road, Brighton, East Sussex, BN1 5AG
.
back to directory of home care service providers in the UK.