Care at Home: Home services
1 - 1 of 1 Home services, provided by Care at Home.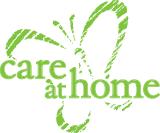 Care at Home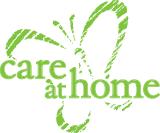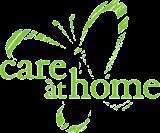 Care at Home
Care at Home aims to provide care and support for people who cannot wholly look after themselves and of all ages and all abilities. We provide our service in your own home, at times convenient to you, and in ways you fin...
Contact:
Care at Home, , 1 Little Walden Hall, Saffron Walden,, Little Walden, Saffron Walden, Essex, CB10 1XA
.
back to directory of home care service providers in the UK.