Almond Care Ltd: Home services
1 - 1 of 1 Home services, provided by Almond Care Ltd.

Almond Care Ltd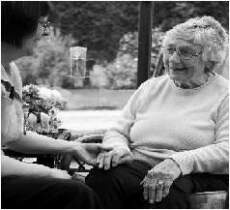 Domiciliary Care
Almond Care offers high standards of personal care, reliability and friendly service to clients, in all age groups, who are living in their own home and require a little extra help and support and because we genuinely ca...
Contact:
Almond Care, , Eliot Park Innovation Centre, 4 Barling Way, Nuneaton, Warwickshire, CV10 7RH
.
back to directory of home care service providers in the UK.