NHS Coventry PCT: Home services
1 - 2 of 2 Home services, provided by NHS Coventry PCT.

NHS Coventry PCT


Atrium Health
Wellbeing services for individuals and communities. Community projects include: Healthy Hearts (WEHM) The Body Project Recipe Booklet Open College Network Health Issues in the Community
Contact:
Atrium Health Ltd, , Fairfax Street, Coventry, West Midlands, CV1 5RY
.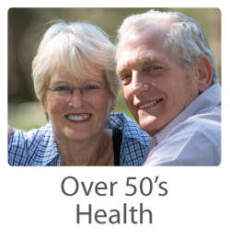 Over 50's Health
There are over 65,000 people living in Coventry aged 60 years or over, and the number who are over 80 years of age is growing, as it is nationally. Ageing is a natural process and brings along with it all sorts o...
Contact:
Coventry Health Hub,
.
back to directory of home care service providers in the UK.